We have a very simple 4 step process to ensure your mole problem is taken care of quickly and effectively.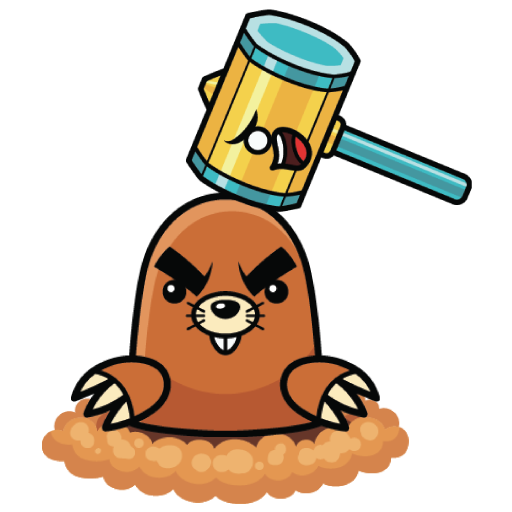 Initial Phone Call:

When you call our office, you will speak with one of our friendly Customer Service Representatives. We are highly trained on moles and mole control and removal, so that most of your questions can be answered over the phone before the service technician even arrives. During this phone call, which can take anywhere from a couple minutes to 20 minutes or more, we will ask the necessary questions to determine what is needed for your current situation. - Once you sign it. Once we have a basic understanding of what you are dealing with, we should be able to provide you with a quote over the phone. We will send you an emailed quote for your approval and once you sign it, we will schedule your initial service date and time.

Initial Site Visit

Upon our arrival at your property, you will see your service technician arrive in a marked vehicle and in uniform. On our first visit we will walk your entire property and inspect all areas for mole damage. We have found that it is most effective to treat the entire yard and not just the area most affected by the moles. By walking the property, we can determine how many devices we need to setup and what type of device will be most effective. Once all our equipment has been set, we leave it where it is for 1 week.

Weekly Visits

We will make weekly visits to check and reset our equipment and remove any moles. We also continue to evaluate the rest of the property for more signs of moles. On average we make 4 return visits although some customers require more attention. In most cases 1 month of service gets rid of the moles for an extended period (6-36 months). If new moles appear at your property more frequently, we offer an annual mole service subscription at a reduced monthly price.

Follow Up

Some of our plans include bi-weekly and monthly automatic follow up visits. All of our plans are customizable to meet your needs. The key to quality mole control and prevention is stopping the moles before they are able to cause damage to your property and we don't let that happen!