Keeping moles at bay is one stressful task that a lot of homeowners all around the state have to deal with. Since moles are the type to bury themselves under moist soil, you can never tell the full extent of your mole infestation if you have an untrained eye. In such cases, a mole-trapping service is needed to address the problem.
Here in the Orting area, there's a service most homeowners trust. Got Moles is a premier mole removal company with extensive experience in trapping moles all over town and its surrounding areas. We're proud to say that with our proven experience in getting rid of moles, even other pest control companies do not hesitate to recommend us to their clients when it comes to catching moles.
We have been practicing our proven and tested ways of trapping, catching, and eradicating the mole population in numerous cities and areas all across the state. If you think you got moles, we're the guys to call!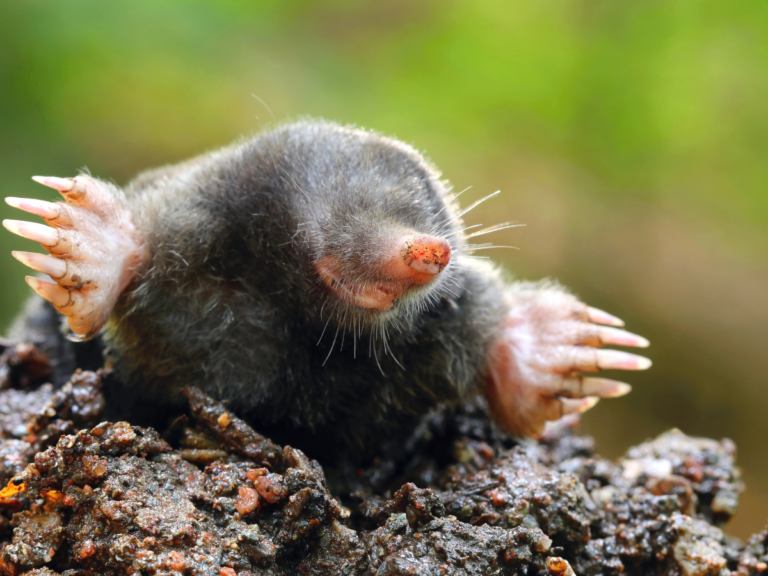 There are three known mole species living in Washington State: The Coastal Mole, Eastern Mole, and the Townsend Mole. The most common ones seen in the state are the Eastern and Townsend Moles. These creatures usually appear during spring as the weather gets warmer and the soil gets moist.
Although a typical mole lives for only about 2-3 years, that's still enough time for them to create molehills all over your lawn and disturb its peace. They can also reproduce during this time, further increasing the population of these little critters all over your property.
To avoid this, it's important to address the mole situation at first sight of a molehill. Call your mole-repellant team today and let's discuss our plans to keep your unwanted visitors out of your yard and out of your sight!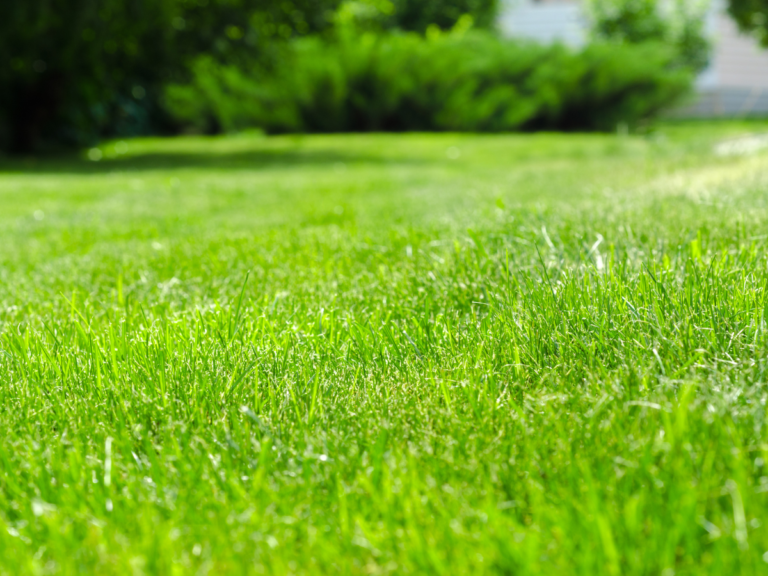 Mole removal doesn't have to be stressful. When you leave the task in the hands of the leading Pierce County mole exterminators, you'll never have to worry about anything anymore. From our accommodating scheduling team down to our highly skilled mole removal team, we are all committed to giving you the most convenient experience possible. All you have to do is sit back, watch us set up our traps, and let us do the rest!
If you have any questions about our service, including which other cities we service, please don't hesitate to reach out to us at (253) 321-1024 and we will be happy to assist you.