After tracking down the moles that have made their way into your Tacoma yard and eliminating their molehill, the next step is to prevent them from coming back. Mole Repellent can be a tough undertaking, but Got Moles has your back. Our experienced group of technicians are very familiar with mole infestation and keeping your yard mole-free is our #1 goal. 
If you think that your yard might have got moles give us a call. We have a fantastic group of customer service representatives who will go over what you have noticed about your yard and try to find those telltale signs of moles. We'll ask you questions like "Did you notice any mounds of soil somewhere in your yard?" as this is one of the most obvious signs that moles are creating underground tunnels in your property, destroying your landscaping in the process.
Once we have obtained that it sounds like you do have a mole or moles in your yard we will set up a time for our first visit. Our technician will come to your home and walk your property to learn where and how they got into your yard. After we finish the tour we custom build a mole control program for your property and what we think the best course of action is. Then usually once a week for the next few weeks follow up on how many moles we have caught until we are satisfied that your property is mole-free. We'll also definitely come back if you notice any mole activity in your yard yourself.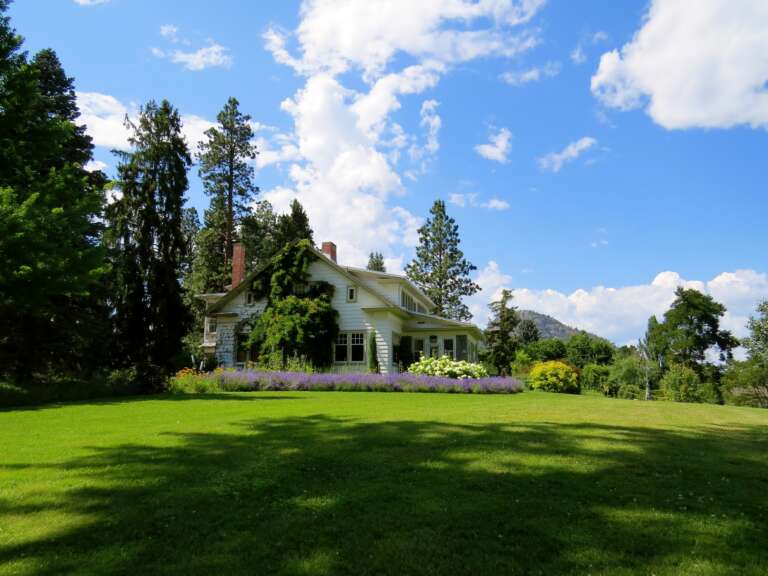 Yvonne gave us a call when they Got Moles! Here is what they said about our service, "Spencer caught the one mole that was destroying my yard. Did several follow-up visits to make sure there were no others. Great communication, he always showed up as scheduled. Made sure the traps were secured and protected so my dogs were not at risk."
Clear coordination and dedication to our work, this is what our service takes pride in as a mole control service in Tacoma and the rest of Pierce County. We don't just come, set up traps, and go; we make sure we take care of the problem from start to finish. Our team takes your mole problems seriously, and we care for your lawn just as we would care for our own.
When it comes to keeping moles out of your yard, you don't want to be caught up in an epic story of Human V Mole, like that of a Captain fighting his White Whale.  And very quickly, those little mounds of dirt can grate on a homeowner's nerves. 
We got a call from Branden about the moles that were plaguing him and his whole neighborhood.  He said, "I had been battling a mole for months on my own. Nothing I did was working. I had my own traps here and there but these guys avoided them all, having finally made a more permanent home up against the foundation of my house. It was time I called in a professional.  I set up an appt with Spencer at Got Moles and the customer service was top-notch. Sent appt request online and I got a call right away."  Turns out that Branden had set a trap the night before we got there and he had finally caught his mole.  Spencer did a walk of the property and given everything that Spencer could see, there were no more moles.  Spencer spent some time going over what to look for and where else to watch.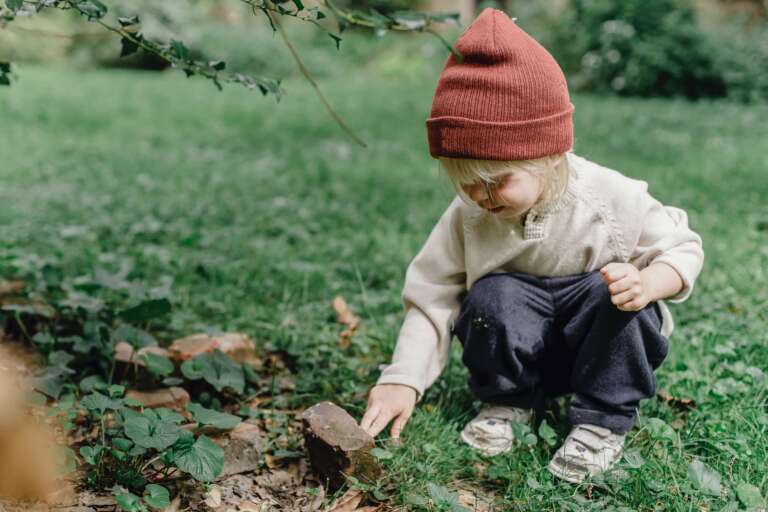 Often, moles are not the reason that your yard or garden was used as a salad bar. Typically, moles are only after worms and other grubs they can find in the dirt. However, other creatures can get into the mole's tunnel system and start to attack your grass, plants, and trees from under the surface of your grass. Before that turns into a long-drawn-out process, save your sanity and call the experts at Got Moles to keep your yard safe. 
Different types of animals thrive in moist soil which is a common feat, especially within Washington state. Our service in particular solely focuses on moles. We spent a great amount of time perfecting our mole removal method to prevent such pests from permanently residing and subsequently, damaging your lawn.
John was very happy with the speedy service we gave his home and said this about us, "We hired Got Moles and they came out very quickly, they figured out what our needs were and within 2 days our Mole issue was solved. Fast Friendly and worth every penny. Give them a call!"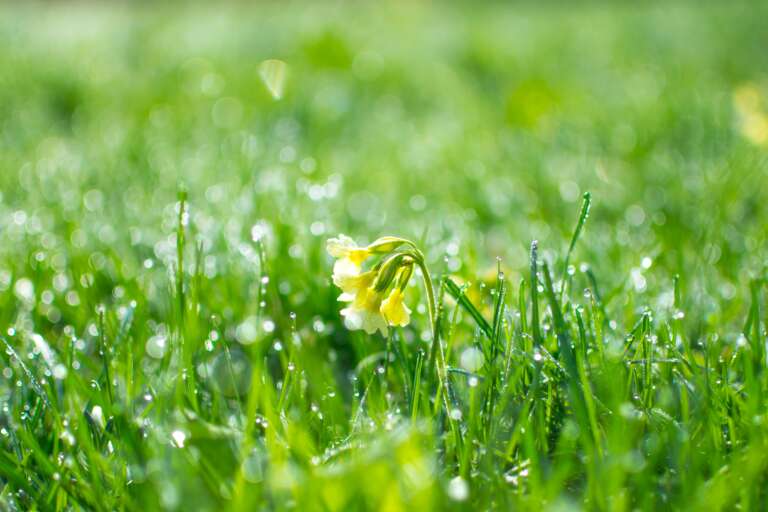 When small spires of dirt begin to form in your yard, that can usually only mean one thing. You've got ground moles in your yard. Could the mole just be passing through, on their way to a beach in Ruston or a nice shady group of trees just off the Wapato Lake? 
Either way, when it comes to Moles in Tacoma and anywhere else in Pierce County, trust in the experts at Got Moles to keep your yard ground mole-free. A big part of the ethos of Got Moles is to not only find moles, remove moles and prevent them from coming back but also do so in a way that will not harm your property, any pets or kids that could go near a trap and we do not use harsh toxins or dangerous chemicals that could hurt anyone or the environment. 
We look forward to coming to your home and helping to give you a little piece of mind that moles aren't destroying your yard.  Our mole removal service is always available to the residents of Tacoma and beyond. If you want to find out our service areas, don't hesitate to give us a call and we'll be happy to help you.
Once again, for mole removal and mole repellent services, contact the Got Moles team. You can reach us through (253) 321-1024.