For the most part, moles are harmless creatures. They feed on worms, insects, and other creatures found in the soil. They usually venture out in search of food supply. Unfortunately, this sometimes results in mole invasion in your yard.
Having moles in your yard leaves unsightly mounds that destroy the overall aesthetic of your property. When this happens, the best thing to do is to have a professional mole exterminator handle the job for you. With their knowledge in ethical and safe mole removal, you'll have your problem solved in no time.
If you live in the Snoqualmie area and are having mole problems, don't hesitate to call Got Moles. With years of experience in expertly removing moles from numerous homes all across the Puget Sound area, we are confident that we can help you with your mole invasion as well.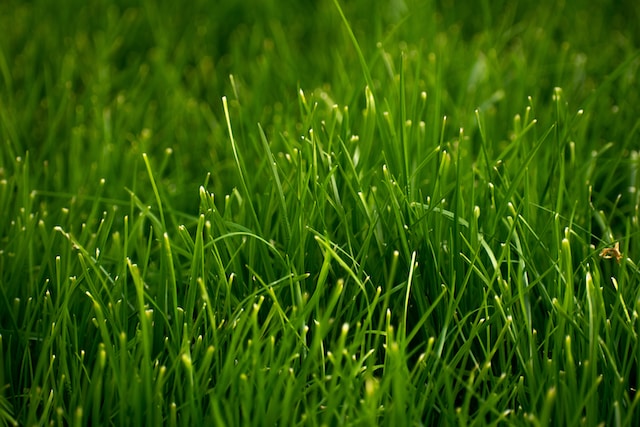 Mole Deterrent Snoqualmie
Notice any mounds of soil in your yard? These are probably caused by moles digging through the soil. Usually, these are great indicators that you might have them living in your backyard. If you suspect having moles in your backyard, have your local mole exterminators do an examination of your yard.
Once our team at Got Moles has detected the presence of moles in your backyard, we will be setting up traps to make sure we get rid of them as efficiently as possible. We do not use chemicals that can pose a threat to you, your family, and any pets living within the premises. We also believe in a more humane way of removing the moles from your yard.
To book a service with Got Moles, all you have to do is give us a call. We'll then drop by your place, assess the situation, and set up traps. You can also book our service on a regular basis to make sure moles are kept at bay.
When keeping moles away from your property, it's best to get a regular service from your local mole exterminating service here in King County. Moles can sometimes go back without notice, so it's best to have the experts monitor them for you.
Here at Got Moles, you can be assured that our team takes your mole problems seriously. Let us assist you in trapping your nocturnal visitors and keep them away from your yards in the best way possible.
Servicing all over King County, Got Moles is your go-to mole control service.