Moles in the yard can be quite the headache for most homeowners all across the Orting area. You'll just know you have one with the way mounds of dirt and soil pile up in your yard without any warning at all. They thrive on moist and loose soil and so if this is the type of soil you have on your property, it's most likely going to be attractive to these little creatures.
On average, moles can live up to six years and can give birth to a litter of around two to five at least once a year. That means if you're unable to contain the moles in your yard, they might invade your yard for a long period of time.
To keep moles at bay, it's best to have an expert mole control service do the job for you. Got Moles have been servicing Pierce County for years, making sure moles aren't getting in the way of our customers' daily lives. Call us today if you ever see signs of a mole problem in your own yard.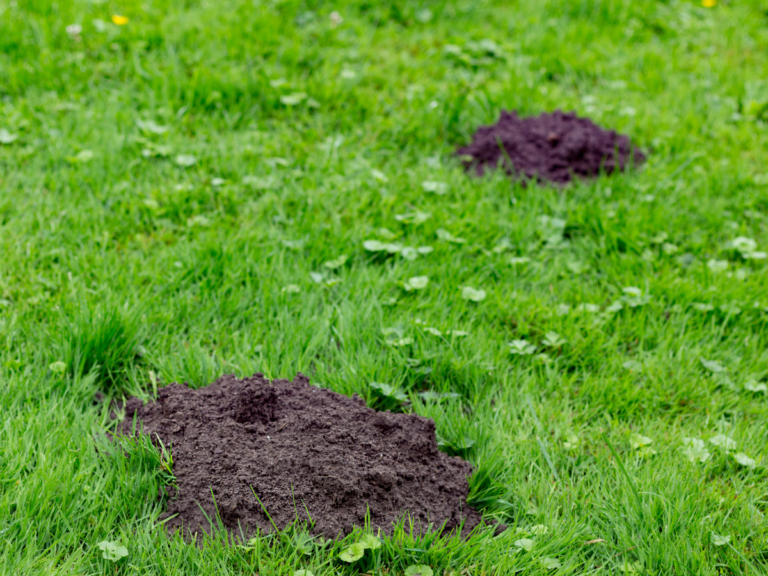 One of the issues people have about having moles in their yard is the way they leave the lawn damaged due to their constant digging. Since moles live in complex tunnels underground, they often leave these unsightly mounds of dirt behind, causing potential damage to root systems and uprooting of plants. An excessive amount of mounds can also contribute to soil erosion in your garden over time.
Moles are usually harmless to humans since they live underground and avoid people as much as possible. But their presence, however, can attract other animals such as their predators to visit your yard. This might cause you more problems in the future.
Luckily our team has years of experience practicing proven and tested methods to erradicate the growing mole population in your yard. All you have to do is let us know when you'd like to start your schedule and we'll handle everything from there.
Mole Control Service Orting
Pierce County residents don't have to worry about the prevalent mole problem in the area anymore since they know there's a service out there ready to do the "dirty work" for them. We're more than happy to continuously provide you with our service until there's not a single molehill present in your garden.
Again, for mole removal services, it's Got Moles of Orting, WA. Call us today at (253) 321-1024.