Ever noticed any mounds on your lawn, leading to a tunnel-like formation? This might be a sign that moles are staying in the area. Although usually harmless to humans, mole infestation can still affect your lawn by digging up holes and leaving trails behind. This can be frustrating, especially if you spend a lot of time taking care of your home and its surrounding area.
If you need to get rid of moles in your garden, there's one name you can trust. Got Moles is a premier mole trapping service in Snoqualmie ready to address your mole problems as soon as possible. With an expert team of mole extermination technicians, you can be assured that your yard problem will be addressed as soon as possible.
Got Moles serves all over King County. We are the go-to service for mole control by most households all over the Puget Sound area as well. Don't hesitate to call us if you ever find any signs of moles living in your garden.
Mole Exterminator Snoqualmie
Most people would think that mole issues can be addressed by using pest control chemicals. However, we found that this isn't the best way to go. To ensure that no moles will be left in the area, catching them is a more viable solution. Once we're sure that all the moles have been caught, including the mother, then that's the only time we can say the problem has been solved.
Moles usually live for around two years. And while this might not seem long, they can still greatly increase their population, further destroying your yard. During their lifespan, they can give birth to at least three to five pups. These pups will then give birth to more offspring in no time, leading to a yard disaster.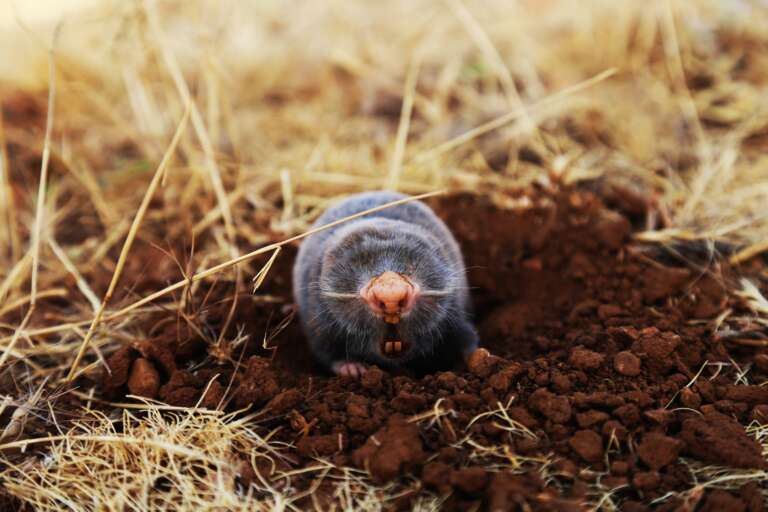 Why wait for the worst case scenario when you can call Got Moles today and have us eliminate your mole problem as soon as possible? Just let us know where you're located and we'll take over from there. Check our website for the full list of other places we offer our service
Our service solely focuses on catching moles, as we strongly believe in our expertise in this particular field. If we identify that you're dealing with other animals similar to moles, we'll gladly share our recommendations to ensure you get the best results.
Again, if you're looking for a team that specializes in catching moles all over Snoqualmie, don't forget the name Got Moles.