Mole Control Snoqualmie
As a homeowner, one of the most important things to you is to make sure your home maintains its aesthetic appeal. However, no matter how much you take care of your place, there are just some unavoidable factors that might disturb your home and its peace. One classic example is when you start seeing molehills in your yard.
Moles have always been a headache to homeowners all across the country. Although they pose no threat to our lives for the most part, seeing them dig through your well-maintained yard is just unacceptable. Moles don't only leave an unsightly track behind them, but they also make it hard to mow and maintain the lawn due to their constant digging.
If you want to get rid of your unwanted visitors in the yard, the best thing to do is to hire a mole control service. For Snoqualmie residents, you can reach out to Got Moles for any of your mole removal needs. We take pride in our expertise in the field, sharpened by years of experience in catching moles from all over King County. Try our service today.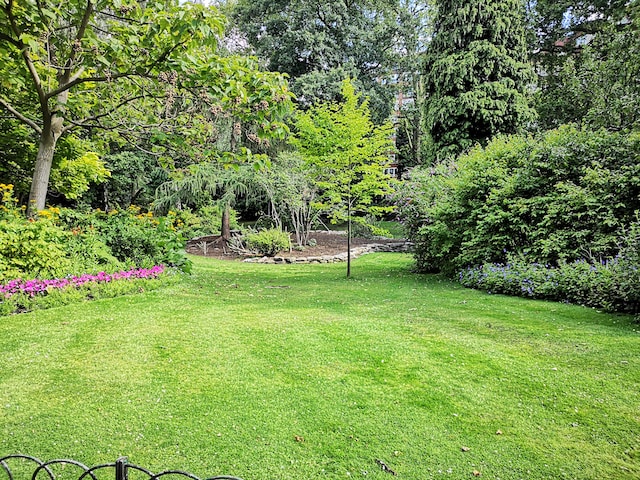 Yard Mole Removal Snoqualmie
One common mistake people make when removing moles is using toxic chemicals hoping this would give them quick and permanent results. Aside from this not being a foolproof method, toxic chemicals can also pose a threat to you, your family and your pets. Why risk your safety when there are better and safer solutions to your mole elimination concerns?
Here in Got Moles, we firmly believe that mole catching does not have to involve harmful substances. We instead trap moles and eliminate them in a humane manner. This way, we can be sure that our service will be of no harm to anyone living in the area. It also is a more ethical way to get rid of these unwanted animals in your backyard.
Mole Control Service Snoqualmie
Searching for a Mole Control Service doesn't have to be so hard. Just ask around for the most reputable mole extermination companies all over Snoqualmie and watch people recommend Got Moles to you. With our skilful mole removal service, it's easy to see why more and more people reach out to us for help.
Here at Got Moles, we let our work speak for itself. Find out why more and more homes in the Puget Sound area reach out to us for their mole concerns by giving us a call today.