If you're finding molehills in your garden, lawn or field here in Tacoma, you need to call us at Got Moles. We specialize in mole extermination, control and removal services here in Pierce County and have only the best technicians and exterminators on our staff, and we are highly knowledgeable and fully licensed for mole mole control and extermination in Puget Sound. We fully specialize in mole control and no other pests, meaning that we will do an amazing job with getting rid of the moles plaguing your home and refer you to other great pest extermination companies for other rodents or bugs if you have those. Why do we focus only on moles? Because we are fully confident in our ability to trap, capture and exterminate moles here in Washington state without the need for toxic pest killing substances, and that we can do so without fail every time. We service Pierce County every day and are locally based in the Puget Sound area, and locally owned as well. That means we're your neighborhood mole removal company, and we'd love to be your first choice for mole issues if you start finding hills in your yard. Our technicians would be happy to give you a visit and let you know how much time we'll need to capture your moles, and explain how we'll do it. We believe in our capacity for ridding you of your mole problem without using poisons or unnecessary cruelty. No matter the acreage or unique slopes in your yard, we have the tools and expertise to capture the moles you have and ensure that more moles are unlikely to return next year.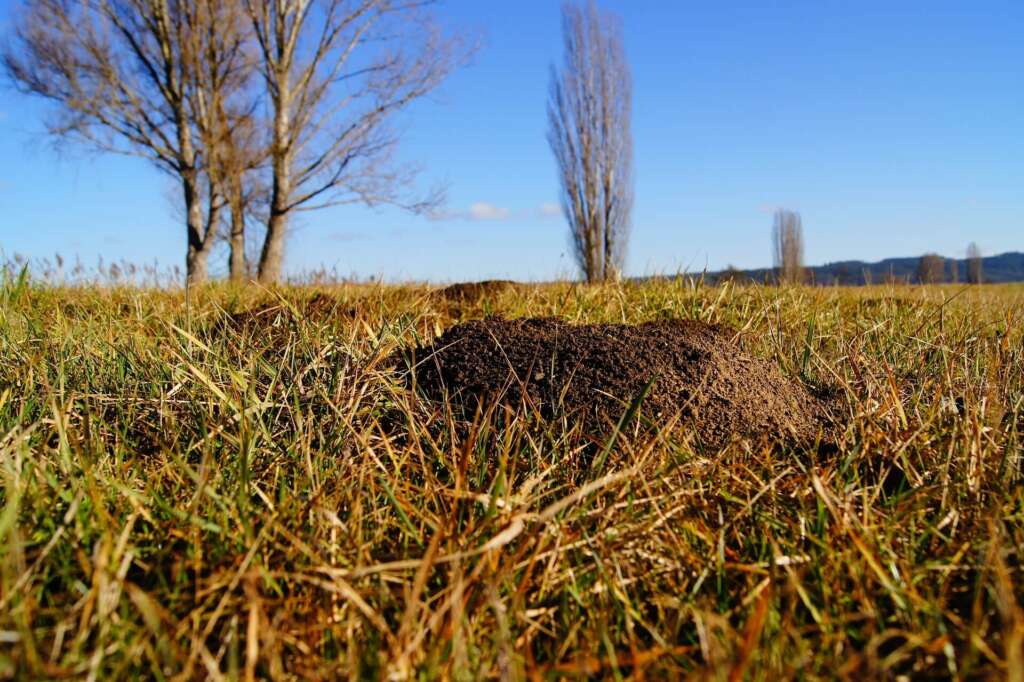 As mentioned previously, we firmly believe in only using humane and natural methods for mole capturing. No toxic chemicals or other dangerous methods for mole removal for us! We do kill moles, but we do so in the most humane way possible without using toxic substances that could harm your home's pets, residents, or garden plants. We are completely assured in our methods and ability to capture the moles you are needing to get rid of, and believe that this is the best way we can operate our exterminator business. Our home owning and business owning customers in Pierce County will tell you that there is no better choice for mole control in Tacoma. Whether your residential or commercial property needs mole extermination services, we have the right tools, tactics and tricks to take care of your moles rapidly and safely. We can even help set up prevention methods to make it less likely that moles will choose to enter your lawn again. While it's difficult to make it impossible for moles to burrow in your lawn if it's a large property, we can help add deterrents that will make it less likely you find molehills again next year.I
Mole Control Service Tacoma
If you are in need of mole control and extermination service, you need to call us at Got Moles. Call us today for Tacoma service or fill our online form out to begin!