Do you have a home or business with a nice lawn or garden in Tacoma? It's likely that at some point, you will find a mole or two (or a dozen) in your field or yard. As Seattle.gov notes, moles love the soft, cultivated grass that is so easy to grow in the Pacific Northwest and will frequently attempt to make their way in to yards and landscaped areas here in Washington and Oregon. A quick Google search will show you all sorts of traps, tools and poisons that claim to be easy ways to get rid of moles, but trying to do it yourself with toxic substances is something we wouldn't recommend. Even with highly toxic poisons and baits, moles are quite resilient and will often shrug off the most popular chlorophacinone bait, despite it being hazardous for children and your pets. Meanwhile attempting to block tunnels with "repellents" like thorny branches or human hair have been found to be extremely ineffective as moles will either ignore the repellent or just dig new tunnels. What does this mean for you? It's best to go with a certified mole control expert service that knows how to get rid of moles safely and effectively. Got Moles? is the best exterminator and trapper you can choose for your mole problem.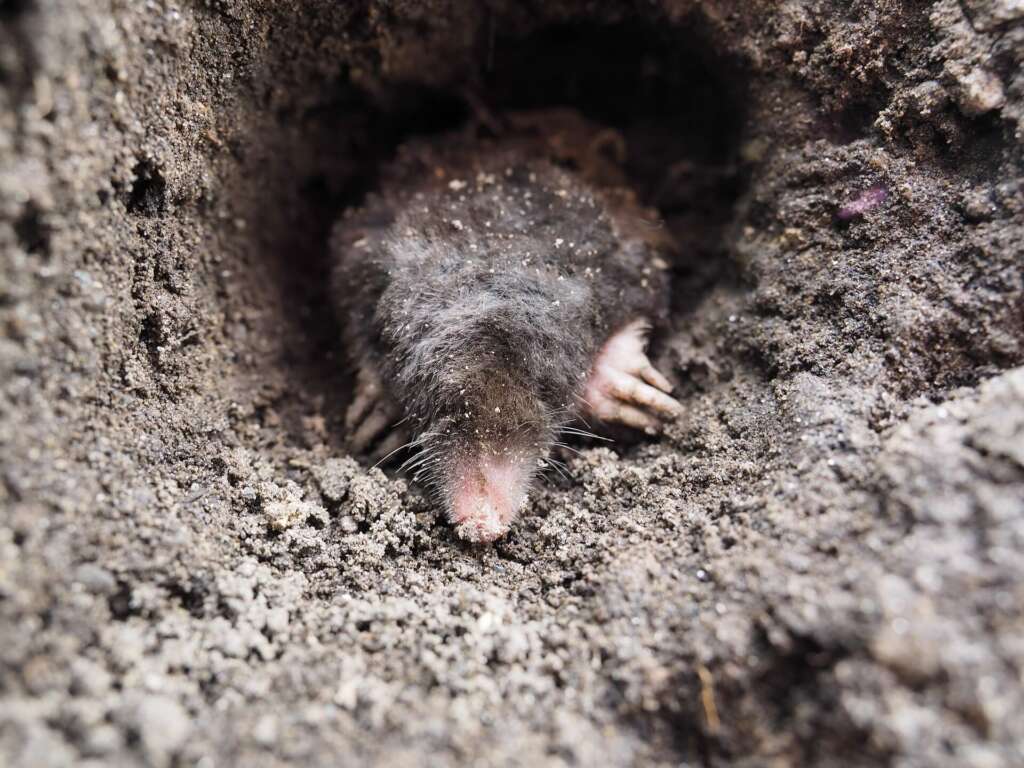 Working in Pierce County all the time, Got Moles? is the locally and veteran owned mole trapping service to call or contact. We only trap moles, because we have developed our own methodology that is extremely effective against moles and have fine tuned it to the point where we are confident in guaranteeing that your moles will be gone when we're done. We use only natural methods and tools for trapping moles and exterminating them humanely, without excessive cruelty. Because we don't use toxic poisons or bait as a crutch to cover for ineffective trapping, you don't need to worry about your children, pets or guests ingesting toxic substances accidentally. If you have a different pest problem with insects or non-mole rodents, we will refer you to other great exterminators but we are confident in being the best mole trappers in Pierce County. We also offer prevention services that can help keep moles from coming back. It's difficult to keep moles from ever returning to very large properties, but we can protect your beloved flower beds, landscaped areas and lawns with preventative measures that will make it unlikely for moles to return the next season or year. 
We have helped hundreds of home and business owners with their mole issues in Tacoma, and we'd be happy to be your reliable mole trapper provider, and referral for anyone who know who is complaining about a mole problem. Just give us a call, we would be very happy to talk to you about the kind of mole issues you're having and explain our process and what it would look like for your home. 
Please contact us if you are in need of mole trapping, catching and extermination services. We'd love to talk to you today!