Are you a homeowner in Auburn, or own a business operating there? If your commercial or residential property has an area with grass or a flower bed, it's not unexpected that you will find a mole has made its home there especially in the Pacific Northwest area. Moles love moist soil with lots of earthworms, and lawns getting plenty of rainwater here in King County are a perfect place for them to dig dozens of tunnels and reside in. If you try to search for mole trapping and control remedies on Google, Bing or DuckDuckGo, you'll find all kinds of supplies and tools that will claim to be excellent at getting rid of moles. However many of these are poisons and baits that are not only generally ineffective, but highly toxic to children and pets meaning that you could harm your family and still not get rid of the moles plaguing your yard. You may also see articles with DIY solutions like using thorns or human hair to repel moles. These are also almost always pointless, as moles will either ignore the repellent or just dig more tunnels instead, worsening the number of mole hills in your yard and changing nothing. It's best to call a qualified mole control and extermination company who knows what they're doing and how to get rid of moles effectively and safely. Got Moles? is your neighborhood mole expert, with the tools and expertise you need on your side.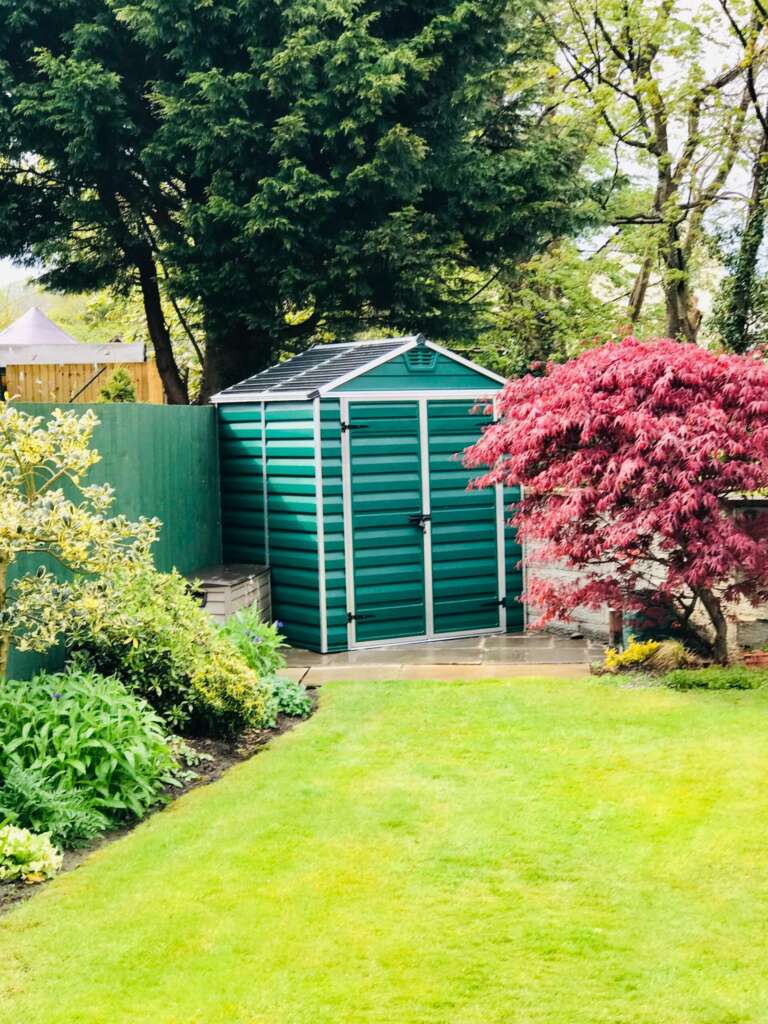 Operating in King County and with our owner coming from very near Auburn in Enumclaw, Got Moles? is the local and veteran owned neighborhood mole trapper you need when moles invade your treasured garden or lawn. We exclusively exterminate moles because we have our custom method for mole removal, that we can guarantee success with for any home. This method is all natural and highly effective, so you don't need to worry about your family or pets coming to any harm due to our mole removal methods. If you have an unrelated pest problem, we unfortunately will have to refer you to another exterminator who can cover that need. However this was an intentional choice by us at Got Moles because we wanted to be able to guarantee that we can get rid of your moles every time, and we have achieved that as our many customers can attest. 
We can also help you avoid having moles come back next year, with barriers and other solutions that will discourage moles from returning. There's no way to guarantee that moles won't return at any point, especially for large fields or farm properties but we can help protect your most important garden and lawn areas. 
Give us a call if you require mole trapping or extermination in Auburn.