A common question we get frequently asked is 'How many moles are in my yard?' Until we have spent a few weeks of patience hunting and trapping, we will not know for sure. On average, they can dig about 12-15 feet per hour. Typically they are active for about 3 hours a day but 45 feet of tunnel dug under your back garden can be devastating. In our experience, we typically find 2-3 moles per acre and since moles are solitary creatures, those 2-3 moles per acre mean that there are 2-3 different tunnel systems. Rather than break your back, bending over and digging up your yard, call the professional Puyallup, WA mole trappers at Got Moles.
Steven loved our service and said this, "Spencer was always on time when he said he would be there or updated me well in advance if he had to reschedule. He removed 2 moles from our yard and since then no new holes have popped up allowing me to have a nice-looking yard finally. I would highly recommend using his services, you will not regret it.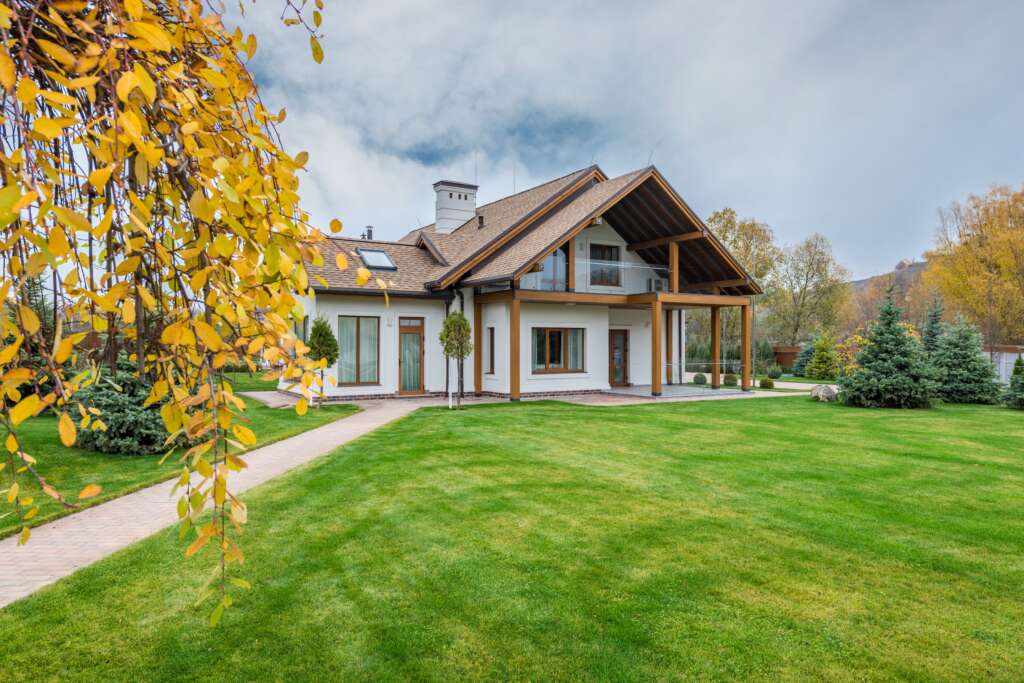 Operating nearby out of Puyallup, WA, Got Moles? is the local and veteran-owned neighborhood mole trapper you need when moles invade your treasured garden or lawn. Think of us as your go-to mole man exclusively exterminating moles because we have our custom method for mole removal, which we can guarantee success with for any home. This method is all-natural and highly effective, so you don't need to worry about your family or pets coming to any harm due to our mole removal methods.
If you have an unrelated pest problem, we, unfortunately, will have to refer you to other Washington State pest control services that can cover that need. This might seem surprising to some people familiar with pest solutions however, this was an intentional choice by us at Got Moles. We wanted to be mole masters, able to guarantee that we could get rid of your moles every time. We have achieved that as our many customers can attest to how we were able to solve their mole problem through our proven methods of catching the little critters. You can even check our online reviews and ratings on Google and Yelp to give you an idea of how satisfied our clients are.
Mole Exterminator Puyallup
Moles do not hibernate. They could sleep for long hours, but they are awake and running around all year long. Depending on the elevation that you live on, the ground could be frozen for a few months a year. After the usual fake spring in early March, followed by the last snow of the winter and spring actually starts to thaw everything around us, you very well could go out and look at your lawn one day and see weird patterns of dead grass. 
What can happen is that while the moles are out hunting for their grubs and worms, they dig their tunnels as normal. If the ground is frozen at all it will hold the shape of the tunnel that the mole made. As it gets warmer and warmer, the stability of the mole's tunnels begins to weaken and now you know that you have got moles. 
Our business model is slightly different from other pest control companies. Rather than running the gambit of all insects, pests, bed bugs, and critters just as other pest management services, we became experts in mole service. From first contact with our company, we have highly trained staff from the customer service representative who answers your first call to the expert technician who comes to your home and lays the traps. Our goal is to make sure that your yard is 100% mole-free.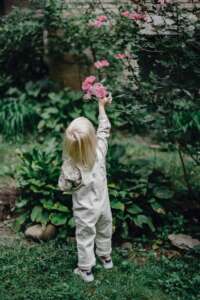 If you think that your Pierce County property might have moles give us, Got Moles, a call. We have fantastic customer service representatives who will review what you have noticed about your yard and try to find those telltale signs of moles. Once we have obtained that it sounds like you do in fact have a mole or moles in your yard, we will set up a time for our first visit. We just have to find out where you are located so we can give you a clearer timeline on when you'll receive your first visit from our mole control team.
Our technician will come to your home and walk your property to learn where and how they got into your yard. After we finish the tour we custom build a plan for your property and what we think the best course of action is. The usual program we have lasts for five weeks. And then after that, we usually visit once a week for the next few weeks to follow up on how many moles we have caught until we are satisfied that your property is mole-free. Since moles tend to dig through the depths of your property, we have to do a thorough service to ensure that they no longer hide deep within your lawn.
If you ever notice the emergence of new mole hills in your property after quite some time, you can definitely reach out to us again so we can put you back on schedule. There really are some instances when the moles would come back after some time, but our company will make sure that this would almost never happen and if it does, that we implement a quick solution to get rid of them once again.
It is not uncommon for a homeowner to talk about the mole or moles in their yard as Ahab talked about Moby Dick or the grumpy old fisherman who works at a bait store outside a secluded lake. It is not that moles are particularly smart or cunning but do have things like a superior sense of smell that can pick up on human scents from traps that were laid. Rather than going on your own epic adventure to capture your little brown menace, call the best mole catchers in the area, Got Moles. We will come out, survey your property, and put together a custom plan to help keep your yard safe from any moles.