Are you a homeowner or business owner here in Auburn, WA? If you are and you have any kind of lawn, garden or landscaping area in your care, there's always a chance that moles find their way into it here in the Puget Sound area. They can do massive damage to your manicured lawn, golf course, or farm plot if left unchecked and can be very difficult to get rid of. If you have a mole issue, you need to call Got Moles. Our technicians are highly specialized mole trapping and extermination experts, who are experienced and knowledgeable in how to catch and trap moles efficiently, safely and humanely in King County.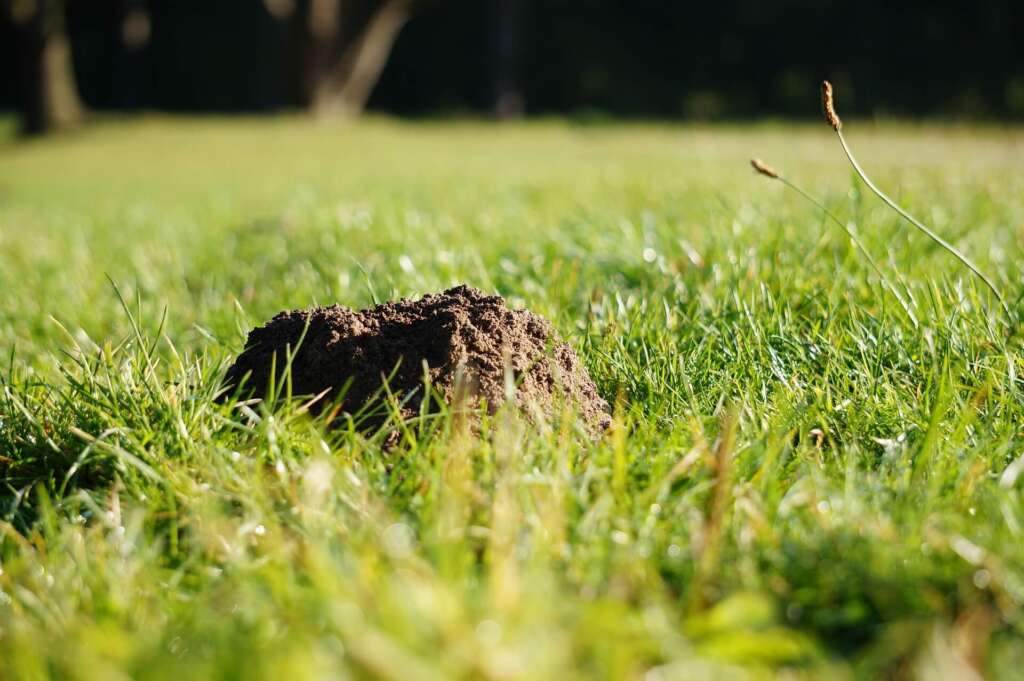 Our companies only does mole control services, and no other pests. If you have an infestation or invasion of other rodents or something else like insects, we will happily refer you to great exterminators in the area who can handle those issues but we work exclusively in mole trapping. This is because we are one hundred percent confident in our ability to trap the moles plaguing your yard with our methods, and have honed in on that to ensure that we can continue guaranteeing that result. We use natural methods to ensure that you don't have to worry about your pets ingesting toxic substances that are leftover from attempting mole extermination, and to make the process as humane as possible. We work with homeowners in King County every day and are based here as well, locally owned and operating originally out of Enumclaw. We're your neighborhood mole experts and our goal is to be the most trusted mole exterminator in the Puget Sound area. We can visit your home or business right away to see what needs to be done and give you an estimate for cost and how long we expect to work to ensure that all the moles are gone. 
Mole Control Service Auburn
Not only are we fully confident in our natural methods for mole capturing, we can help you prevent moles from returning next year. While it's very difficult to make it impossible for new moles to find their way back into your yard when the seasons change to summer, there are a lot of prevention methods we can help you set up to make it much less likely. We offer this because while we're happy to return in following years as needed, our goal in mole control services is to take care of you. That means our job is to take care of your mole problem and help prevent it from occurring again as best we can.
Our customers in King County will happily tell you that Got Moles is the best company to call for mole problems, and we are thankful for all the referrals we get from past customers every year. If your garden, field, or lawn is being ravaged by moles and you need help now, call Got Moles today! We'd love to schedule an appointment as soon as possible so you can enjoy your outdoor property again.