When it comes to Mole Trapping in King County, no one knows the area and the moles better than us!  We are your local experts in finding, trapping, and removing moles from your property.  We work with homes, rental properties and commercial plots with ease.  No longer will the pests dig under your lawn and plants kill them.
Mole Exterminator Redmond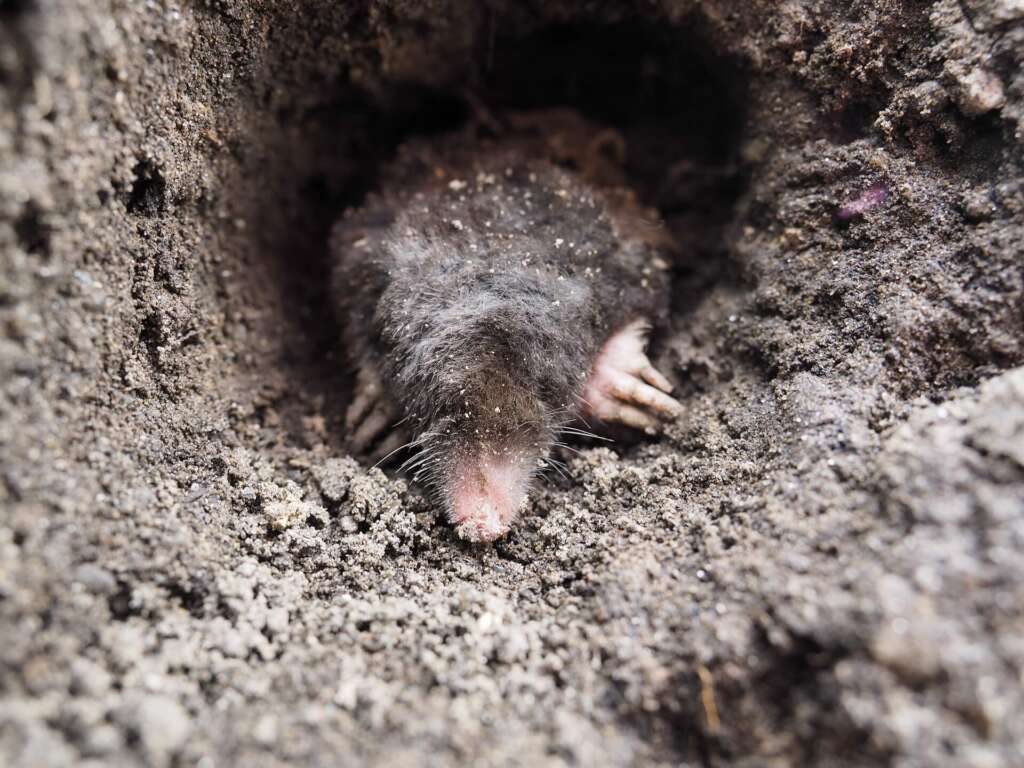 When it comes to mole exterminators, we are the best because we only exterminate moles.  Should you need help with other bugs, vermin or pests we can send you in the right direction but for moles, you came to the right place.  From the onset of our business, we wanted to specialize and become experts in the find, trapping and extermination of moles.  
Mole Exterminator REDMOND
Got Moles is locally owned and operated in the Puget Sound.  What started as a struggle to keep moles from their own property by using exterminators, 'As seen on TV' products, hardware store gadgets, and old wives tales.   However, none of them worked as a decent solution for keeping the moles away.  After a few years of keeping his own yard mole free, Spencer became known as the 'Mole Guy' in his neighborhood.  By this time, Spencer could see the demand for mole catchers and founded Got Moles.  A few years later, he leads his professional team of technicians in keeping your yard safe.