Our company is really a home grown company that truly has local roots.  Hailing from Enumclaw, our veteran owned business has a goal of keeping your yard safe from moles and the things that come in via the mole tunnels. 
Why spend hours of backbreaking work to randomly try to dig up parts of your yard just to find out that your mole now has more room to move around.  That's when you need Got Moles?  Moles are the one thing that they do.  No pests, no insects, no rats or mice; just moles.  Save your backyard, your garden, your front yard and even your back by giving Got Moles? a call to have one of our professional and certified mole technicians out.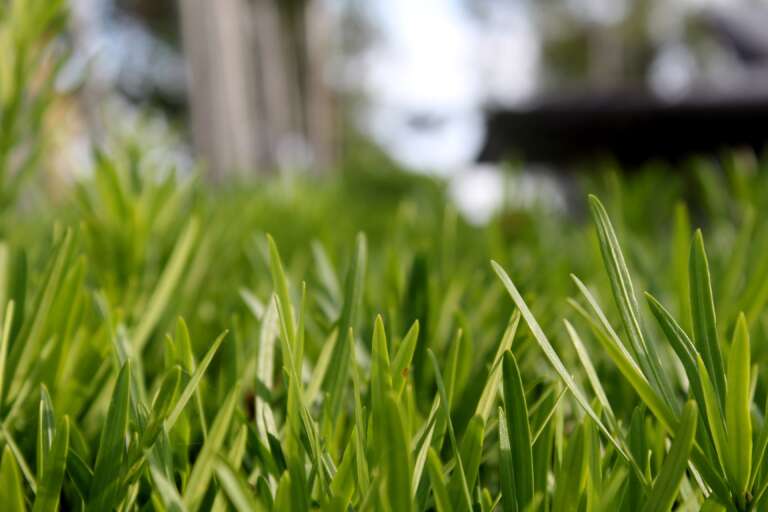 Got Moles? Is a local company based in King County. If you have moles that have started to use your yard like THEIR backyard, you need to call Got Moles to come out and catch them! Located in King County, we are happy to protect any and all of your property in Burien whether it is a business, house or rental property.
After visiting Luna's home, they had this to say about us, "Very friendly guy from my experience, also very intuitive. Will be using this company in the future for all my pest needs. Highly recommended."
Give us a call if you have had a mole hill that popped up and we would love to come help you out!