Moles are always a serious business. Not only do they leave these unsightly mounds that damage your well-maintained yard, but they also bury themselves deep within the soil so it can be hard to catch them by yourself.
Good news is, moles are unclassified pests. This means you can catch and kill them within your own yard if they're causing damage to your property. However, this doesn't mean every method available to catch and kill them is allowed within Washington state.
If you want to make sure that you keep moles at bay legally, make sure to call experts within the Sumner area today. Since they are more knowledgeable when it comes to the rules and regulations concerning catching moles, you don't have to worry about anything anymore.
Not sure which service to contact? Well you're in luck because Got Moles is available to service Sumner and all over Pierce County to eliminate your mole problems as soon as possible!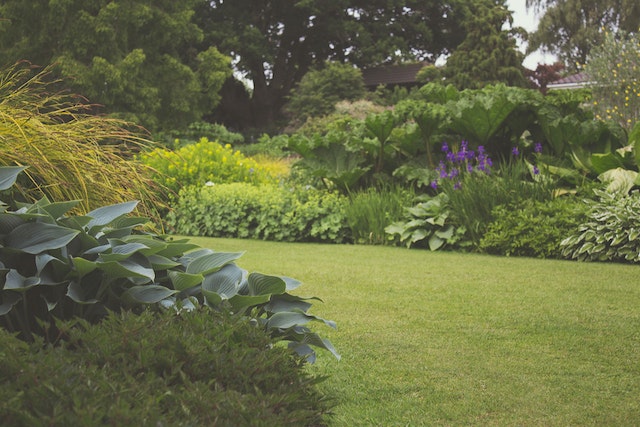 You might be wondering what benefit you can get from having moles in your yard. As much as they can cause a disturbance in your garden, moles are actually helpful in eliminating pests. However, this still doesn't take away the fact that moles can also destroy crops, plants, and more with their presence.
If you are really keen on removing them from your property, consulting an expert mole catcher is the way to go. They are more knowledgeable when it comes to the type of mole trap that's legally acceptable within Washington state. This lessens the possibility of you running into problems while trying to remove the moles out of your property.
Got Moles have years of experience performing top notch mole exterminating jobs, so you can be assured that we can help you with your task efficiently and swiftly.
Here in Got Moles, we firmly believe that mole catching does not have to involve harmful substances. We instead trap moles and eliminate them in a humane manner. This way, we can be sure that our service will be of no harm to anyone living in the area. It also is a more ethical way to get rid of these unwanted animals in your backyard.
There are other animals that behave similar to moles. This might cause confusion to the untrained eye. To make sure we're really dealing with a mole infestation, our team at Got Moles can do an inspection for you.
If we find that you don't have moles in your yard, we'll direct you towards the correct service that can help you out with your problem. But once we determine that moles are living in your yard, we'll go right ahead and set up the necessary traps to solve your mole problems right away.