Mole Trapping Mercer Island
Mercer Island is a laid-back, lovely community situated in Southern Lake Washington. With its laidback vibe and lovely sights, it's no wonder how a lot of families enjoy life in this quiet town. It is an ideal place to raise a family if you enjoy the quiet, relaxed atmosphere of a suburban waterfront town.
Unfortunately for homeowners, moles seem to also enjoy life in the city as more and more people reach out to us asking for mole removal services. The healthy soil condition in the Washington State area makes it an ideal breeding ground for these critters who enjoy burying themselves deep within the moist, organic soils found in most yards.
If you are having the same issue with moles, you can contact your expert mole-trapping technicians over at Got Moles. We are a premier mole-catching service operating in Mercer Island and its surrounding areas.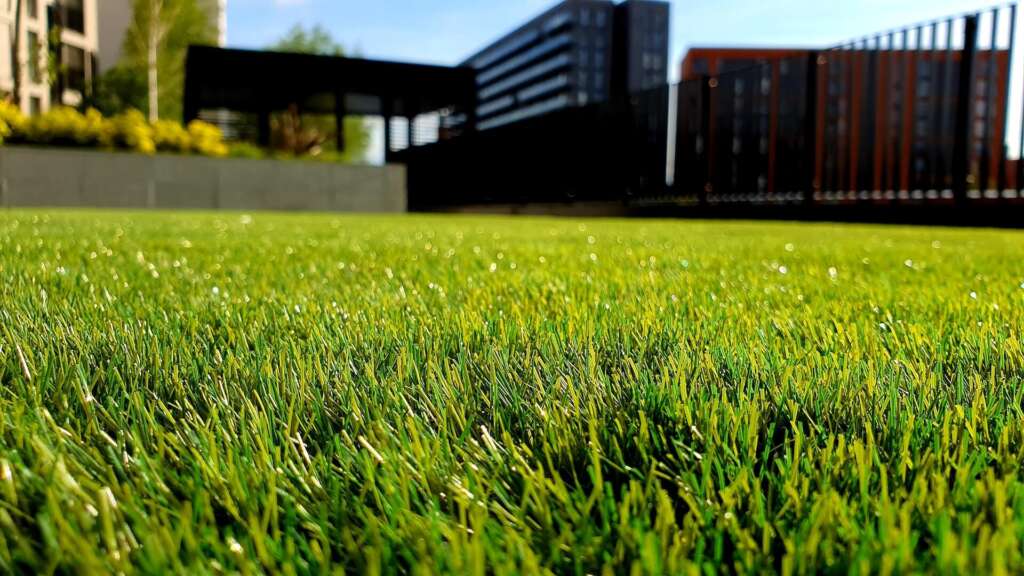 Mole Catcher Mercer Island
If you're wondering how you can identify the type of animal living in your yard, the easiest way is by observing the "marks" they leave behind as they go. Moles leave out "molehills", mounds of dirt shaped like a cone, in your yard. This is a result of digging through the soil so they can create their nest underground. If you find surface-level tunnels in your yard instead of mounds, you most probably are not dealing with moles.
Our team specializes in capturing moles and has spent years perfecting our method of catching moles. And we're proud to say that we don't use any type of chemical just to get the job done. This minimizes the risk our service might impose on you, your family, and your pets at home, should you have any. Instead of using toxic chemicals, we make use of traps to effectively catch moles instead.
Mole Exterminator Mercer Island
Why let your mole problem get in the way of you enjoying your best life in King County? When you have a service like Got Moles taking care of your lawn, the last thing you'll have to worry about is how you can keep your unwanted guests off your property. Got Moles will do all the work for you so you can sit back, relax, and enjoy the city and all it has to offer.
Regardless if you are a new customer or you have worked with us in the past and you suddenly find molehills popping out of nowhere again, we'll be more than happy to offer our services to you. Call us today!