One of the best things about our services is that there is no impact on the health of your yard, your pets or your family.  Our methods do not use poisons, toxic chemicals or traps that could be sprung on an unsuspecting pet or child.  Now, you might be asking yourself, how did I get moles?  Well, we have found areas of grass near rivers, bodies of water or even a heavily watered and healthy lawn.  For moles, their ideal food is worms and worms are attracted to nice soft, damp soil.  So the healthier a patch of grass on your property is, the better buffet it will be for moles.  
After working with Derek on his property, he had this to say about our services, "Got Moles has been getting the moles. As soon as I see a mound (molehill) I call in the Specialist. Got Moles has been very professional and responsive. They have also provided valuable references for other local services. I'm really happy to be supporting and getting services from a local hand."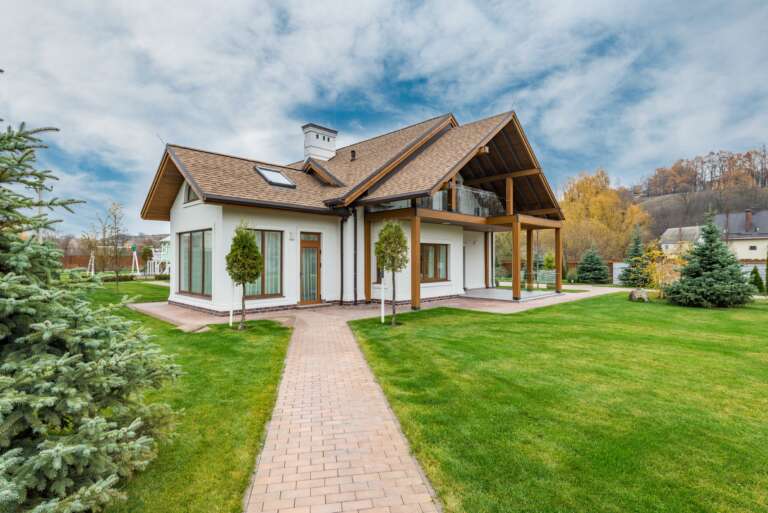 If you think that your yard might have got moles to give us a call.  We have a fantastic group of customer service representatives who will review what you have noticed about your yard and try finding those telltale signs of moles.  Once we have obtained that it sounds like you do in fact have a mole or moles in your yard, we will set up a time for our first visit.  Our technician will come to your home and walk your property to learn where and how they got into your yard.  After we finish the tour we custom build a plan for your property and what we think the best course of action is.  Then usually once a week for the next few weeks to follow up on how many moles we have caught until we are satisfied that your property is mole free. 
After helping out Tom he posted this review, "Very professional and efficient. Spencer did a great job! I would definitely recommend him."
Mole Exterminator Kirkland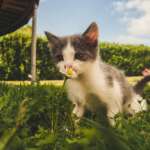 If your commercial or residential property has an area with grass or a flower bed, it's not unexpected that you will find a mole has made its home there, especially in the Pacific Northwest area. Moles love moist soil with lots of earthworms, and lawns getting plenty of rainwater here in King County are a perfect place for them to dig dozens of tunnels and reside in. If you try to search for mole trapping and control remedies on Google, Bing or DuckDuckGo, you'll find all kinds of supplies and tools that will claim to be excellent at getting rid of moles. However many of these are poisons and baits that are not only generally ineffective but highly toxic to children and pets meaning that you could harm your family and still not get rid of the moles plaguing your yard. You may also see articles with DIY solutions like using thorns or human hair to repel moles. These are also almost always pointless, as moles will ignore the repellent or dig more tunnels instead, worsening the number of molehills in your yard and changing nothing. It's best to call a qualified mole control and extermination company that knows what they're doing and how to get rid of moles effectively and safely. Got Moles? is your neighborhood mole expert, with the tools and expertise you need on your side. 
After a visit to John's, he said, "We hired Got Moles and they came out very quickly, they figured out what our needs were and with in 2 days our Mole issue was solved. Fast Friendly and worth every penny. Give them a call!"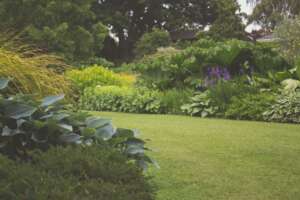 As mole exterminators, our job is to understand where the moles were, where they could be, and where they will be going.  Our company has decided that we wanted to be the true experts in all things related to moles rather than a 'jack of all trades' when it comes to extermination.  We wanted to be able to offer unparalleled service to our friends and neighbors and that is exactly what we have done.  If you have any questions at all from 'do I have moles' to 'I saw a mole in the crawlspace under my house' we can address any and all mole problems. 
We are often asked how does the homeowner know when we have caught the mole or moles?  The answer to that is simple, we will tell you!  We do not come to your house, lay some traps or toss out dangerous chemicals and wave goodbye.  Part of any package we do involves us coming back to your home four times within the next month.  Depending on the size of your property and how many moles we think there might be, it could take more than four visits to clear it up but that will be something we go over before we start any services.  If you think you might have a mole in your yard, call Got Moles to make sure your yard is mole free.