Mole Trapping Federal Way
As a homeowner in Federal Way, it is a safe bet that you have had one or two new mounds pop up in your yard over the past few months.  The most likely culprit is a mole or Labour (a small group of moles).  If you start to look around online to see what can be done about them, you will find all kinds of tips and tricks that often involve putting food out in your yard near traps.  Many of the products you can find online to fight against the mole invaders can be hazardous if not set properly.  Moles might be small and fuzzy but removing them from around your home can be dangerous for your family and pets.  
Why spend hours of backbreaking work to randomly try to dig up parts of your yard just to find out that your mole now has more room to move around.  That's when you need Got Moles?  Moles are the one thing that they do.  No pests, no insects, no rats or mice; just moles.  Save your backyard, your garden, your front yard and even your back by giving Got Moles? a call to have one of our professional and certified mole technicians out.
Mole Exterminator Federal Way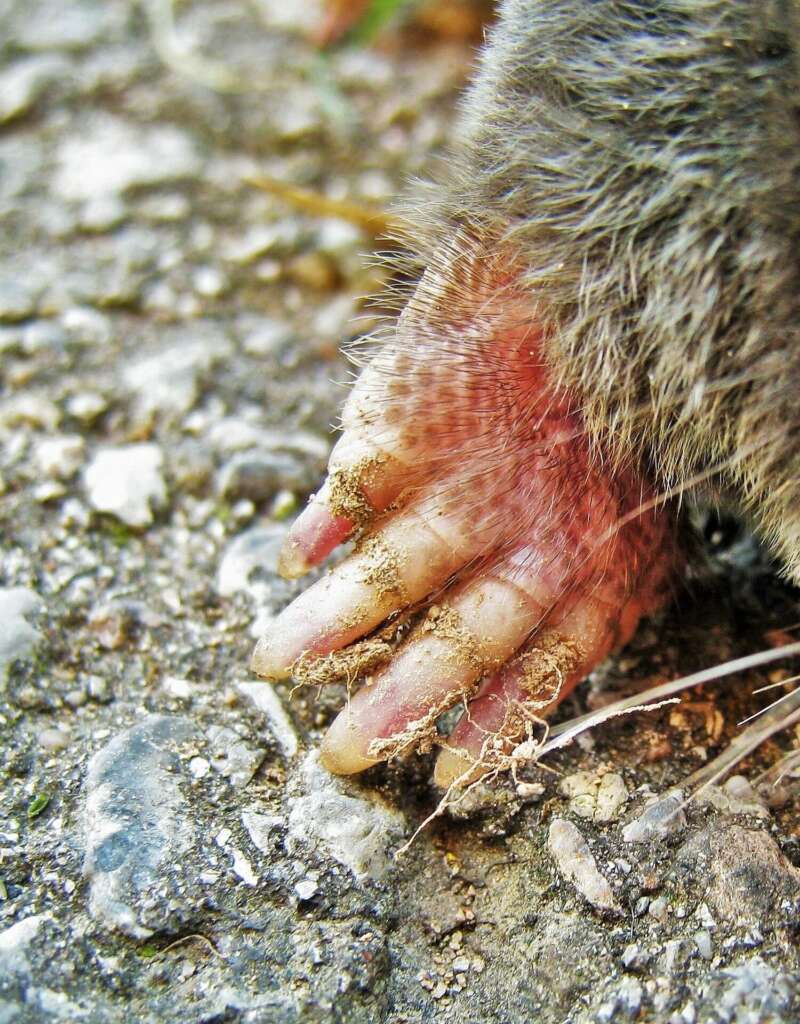 Got Moles? Is a local company based in King County.  We are the best at mole trapping, mole control and mole extermination.  We only do business with Moles unlike other companies who cover pests.  When we come out we only use natural methods and substances to prevent putting your pets and small humans at risk with toxic chemicals.  Once the moles have been caught and trapped we dispose of them offsite in a humane way.  
Mole Exterminator Federal Way
We work on homes all across the Puget Sound areas like Burien, Des Moines and Federal Way.  We would love to be the first company you got to with any mole issues.  If you have any questions about the scope of work we do and want to know what our plan is to get rid of them, we can have one of our technicians out to take the lay of the land and let you know how much time to capture them all.  We do all sizes of yard from a cozy 20×20 foot back garden to a multi-acre property and make sure to prevent them from coming back.  
Give us a call if you have had a mole hill that popped up and we would love to come help you out!