Trapping the mighty North American Mole can be rather tricky. The little fuzzy guys digging around in the dirt all day are smarter than they are usually given credit for. Moles are typically solitary creatures, aside from one of the seven breeds that are known in North America that have a pack mentality. 
However, it is common to find various mole tunnels that meet or intersect one another to form some kind of mole super-highway under your home and yard. Their intricate tunnel systems will vary the depth of their tunnels depending on their needs; they often will tunnel several inches below the ground level when they are on the hunt for worms (their favorite food) and other insects or grubs. 
For long-distance travel, they typically build their highway about a foot underground. They also dig down three to four feet deep to build their burrows that act as a place to sleep, a place to store some worms for a snack later and give birth to their babies.  
Right, there is the reason why moles have been giving homeowners nightmares for years. Most of the time, a homeowner will not know that they have got moles until molehills start to pop up around their yard. Once the molehills start to appear, give your local and professional mole trappers a call! We will send out one of our mole experts to your home and build a plan to trap the critters that have gotten into your yard and keep them from coming back! 
We were out to Stephen's home, and he left us this review, "Spencer was always on time when he said he would be there or updated me well in advance if he had to reschedule. He removed 2 moles from our yard and since then no new holes have popped up allowing me to finally have a nice-looking yard. I would highly recommend using his services, you will not regret it."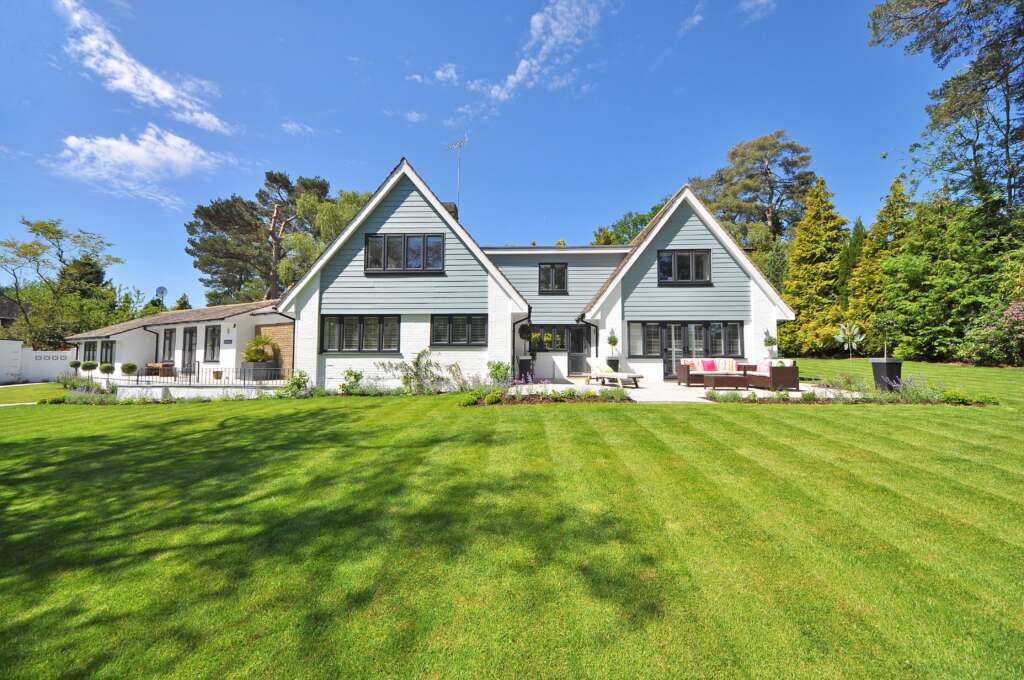 Mole Exterminator Olympia
Got Moles has a dedicated focus on being an exterminator that only works with mole problems. With our focus being on mole control, we have been able to hone our techniques for finding, eliminating, and removing moles from your Olympia, WA property. Here at Got Moles, we are all family people and treat your property like it was our own home that our kids or pets could be in. While our goal is to exterminate the moles, we do it without dangerous barbed metal traps, harsh chemicals, or hazardous toxins. This makes us your ideal go-to mole man for a safer, more effective mole removal service that won't harm your family or pets.
When you think that you might have a mole or moles on your property, the best thing you can do is call Got Moles?. The very first person you will speak to is one of our trained customer service representatives who will have a conversation about what your property is and what has been going on with it. We will ask a bunch of questions to get as much information as we can and if your property sounds like it might have moles, we will set up a time to have one of our expert technicians come to your home. 
Our technician will arrive at your property for the first time do a walk-around tour and give it a hands-on inspection. Once we have all that information, we can build a plan to get the moles and then keep them from coming away. The plan we build can always be in flux so we can adapt as needed to what is happening in your yard.
Most of the time, we set up mole traps and leave them on the property to lure the critters in. Once we have them all trapped up, we'll come back to take out the nuisance away from your property. We also make sure to locate any other areas of your property where your uninvited guests might be hiding in plain sight. We'll just never know where they might be setting up another breeding area on your property.
Jeanette called us because she still had moles after another company had done some work for her. This was what she said about us, "I hired him to remove moles from my yard. I found him to be very professional, customer service-oriented, knowledgeable, and affordable. I have been very happy with his service. I used someone else who was more expensive, and the customer service was not good. I highly recommend Got Moles for mole removal. You can't go wrong."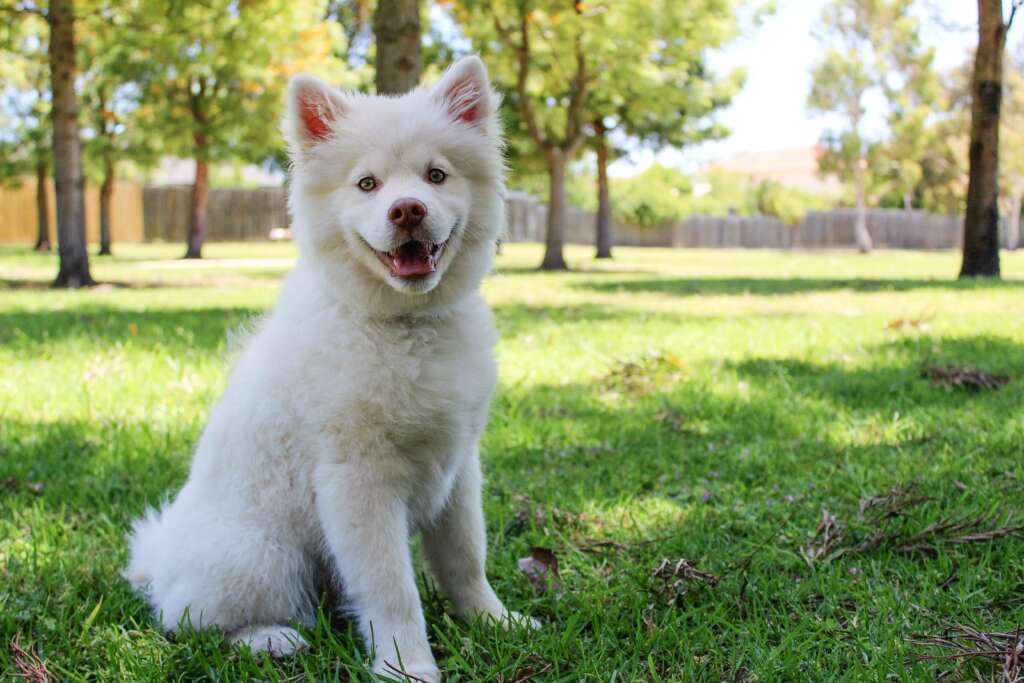 When it comes to trapping moles, the terrain of the Olympia area is not all that different from the area that we come from in Enumclaw. The difference between King County to Thurston County might be a lot but to a mole, they are only concerned with the dirt and worms. They are only after that moist, loose Washington State soil they enjoy building towers and nests in.
That means when you call Got Moles to take care of an invasion on your property, it is like we are getting the moles out of our yard. We are a veteran and family-owned local business solely focused on getting all of the moles away from your property. This is also why some of our fellow pest control services in the area recommend us to their clients themselves if they feel like the case is already out of their hands.
Megan gave us a call when she thought she had moles. Well, she did and said this after we were done, "We had a mole we just couldn't get ourselves and it was wreaking havoc all over our yard. They were able to get two moles by putting traps in a strategic position. I would hire again!"
Please contact us if you require mole trapping, catching, and mole extermination services. We'd love to talk to you today and help you solve your mole problem as soon as possible!