Mole Control Mercer ISland
When people find mounds of soil in their yards, one of their first questions is, "Is this a mole or a vole?". To answer this, you must first examine what the trails look like. Voles create a "path" above the ground during hotter days. On the other hand, moles live underground and would create their "highways" underneath the soil.
If you find yourself stuck in a mole situation, the best thing to do is to hire a professional mole extermination to handle the job for you. With their extensive knowledge in trapping and eliminating moles from your yard, you'll never have to lay a finger on any molehills at all!
For Mercer Island residents, you can contact Got Moles for all your mole removal needs. Our team specializes in moles and has spent years perfecting our mole-elimination techniques. Here at Got Moles, our mission is to get rid of your little visitors, one molehill at a time!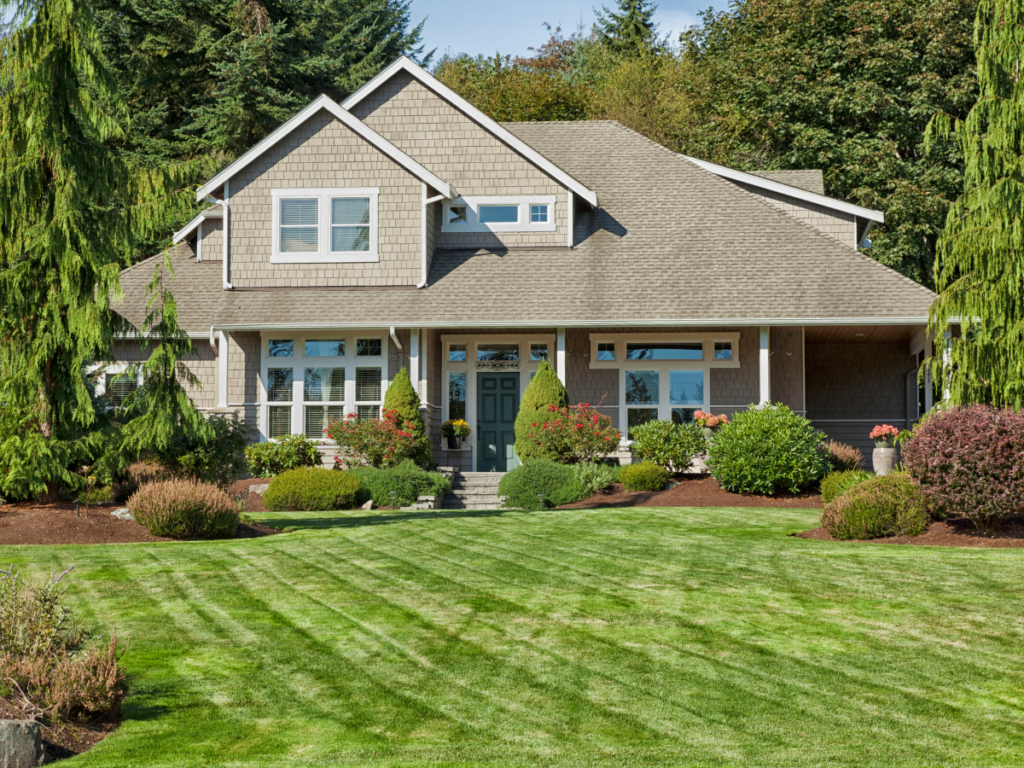 Mole in Yard Mercer Island
It can be a bit overwhelming to deal with your yard's mole problem, especially if it's the first time you encounter this situation. Luckily, our team at Got Moles has made an easy-to-follow, 4-step process to make consulting, booking, and receiving the service easy.
Upon calling, you'll be greeted by our accommodating staff who'll explain to you how the process works. Afterward, we'll let you know our team comes out to your area to perform scheduled services within the vicinity. We'll schedule a visit to your property so our expert mole removal professionals can examine the area and devise a plan that will work for your lawn.
Once everything is all set, we'll be scheduling weekly visits to your property to ensure that we're continuously setting up traps and removing the ones already filled out. We'll also be monitoring your lawn to see if we should set up more traps in other areas.
With continuous monitoring and mole trapping, your little critters will be gone in no time!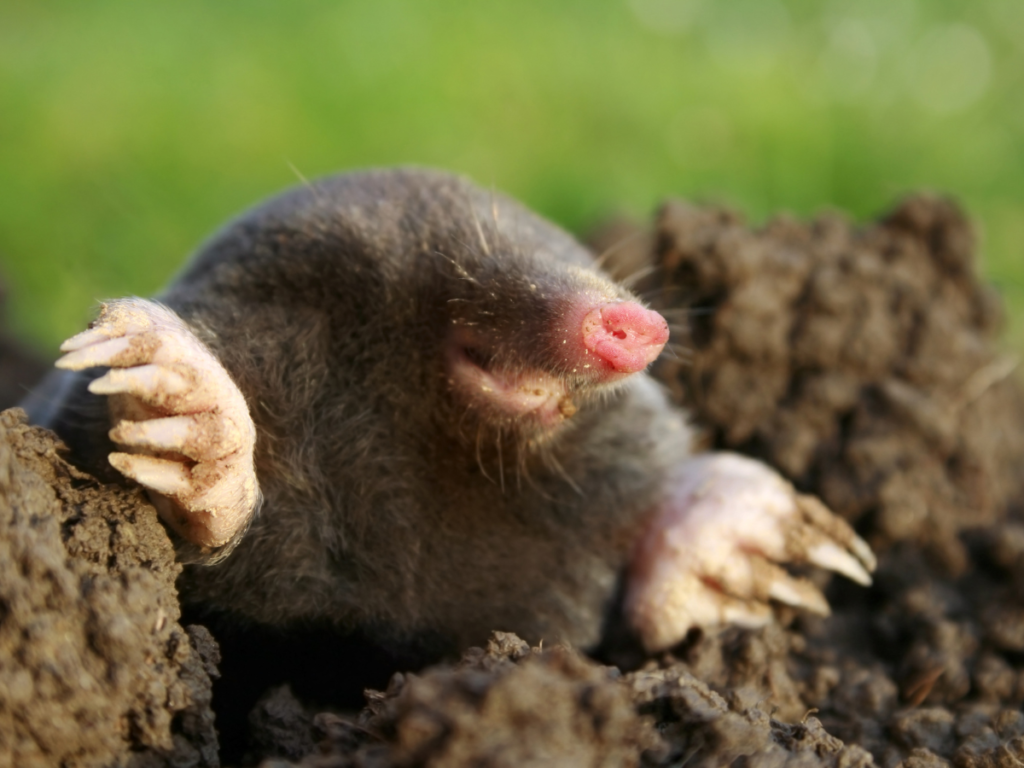 Yard Mole Removal Mercer Island
Aside from Mercer Island, we also serve other King County cities like Seattle, Bellevue, Sammamish, and more. We try to make our service available to as many locations as possible because we understand how important it is for our clients to get top-notch mole-repellant service.
Call us today and find out for yourself why Got Moles is a favorite among King County households when it comes to mole removal needs!