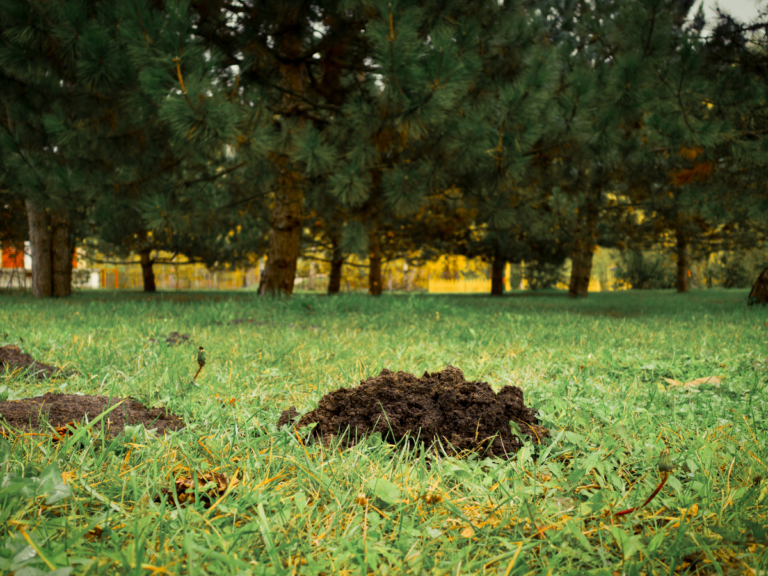 Moles are a big headache for homeowners in Burien, WA, and its surrounding areas. Oftentimes, they come in without warning, digging through perfectly manicured lawns and leaving behind a trail of unsightly mounds in their wake. Unfortunately, with the rich soil quality of Washington State, mole infestation isn't something you can solve overnight. These critters enjoy the damp and loose loam soil they find in the area.
But don't worry, with Got Moles behind your back, you don't have to worry so much about how you can shoo your uninvited guests away from your lawn. With our proven methods and techniques in catching and getting rid of moles, we'll have the whole thing covered and they'll be gone from your property before you know it.
Just give us a call, let us know where you are located, and we'll be there to help chase the intruders away!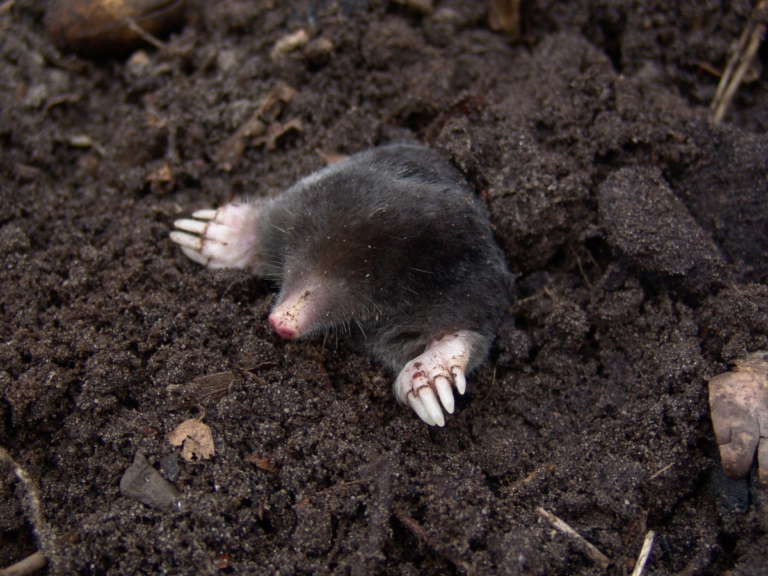 Moles can be hard to catch and oftentimes, people get them confused with other animals invading their yards. One telltale sign that a mole is responsible for the damage in your yard is the presence of molehills– mounds of dirt on the surface as a result of the underground digging moles make. 
Unlike other invasive species making a "maze" on the ground surface, moles are the type to live underground. They feed on the insects and other invertebrates living deep within the soil like earthworms, beetles, termites, and the like. You'll rarely see them above the ground which makes it even more difficult for the inexperienced to catch them and get them out of their holes.
To make your mole removal job stress-free, you can book Got Moles and let our team completely handle things for you.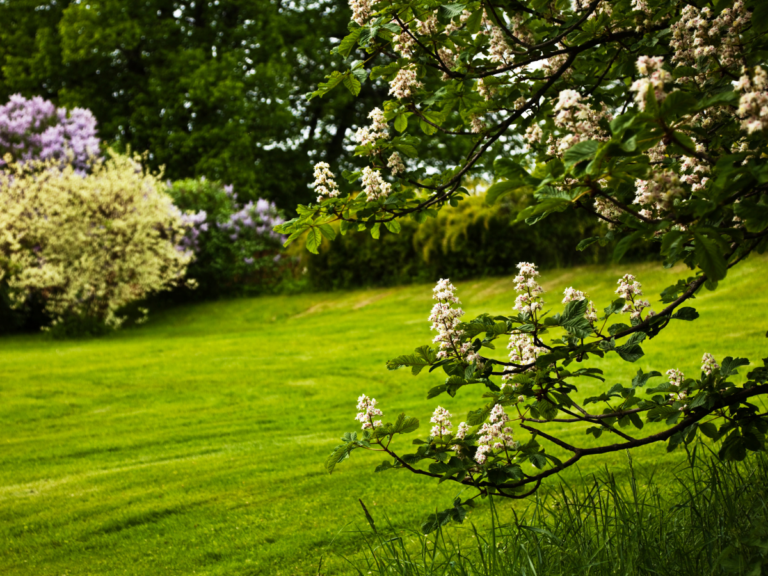 We have a five-week plan for our clients which allows us to identify where to set traps and eventually, catch the moles so we can take them out of your property once and for all. Our team humanely handles the mole disposal, so you don't have to be concerned about how ethical the process is as well.
Our team services a wide area within Washington State, including King County and its surrounding areas. Just give us a call today so we can determine if we can service your area and we can get you on the schedule right away.
 For more information about our services, you can contact us through our website or our phone at (253) 321-1024. We're looking forward to serving you!