If you own a home or business in Kirkland or any part of the upper east side, you might have found a small mound or two in your yard over the summer.  You could spend your time using hardware store gadgets, laying traps with poisons and digging deep into google to see what someone's great great grandfather did to drive moles from their yard.  Or, you could call the team that specializes in Moles.  We won't tear up your yard or lay out any poisons that could harm family members or beloved pets.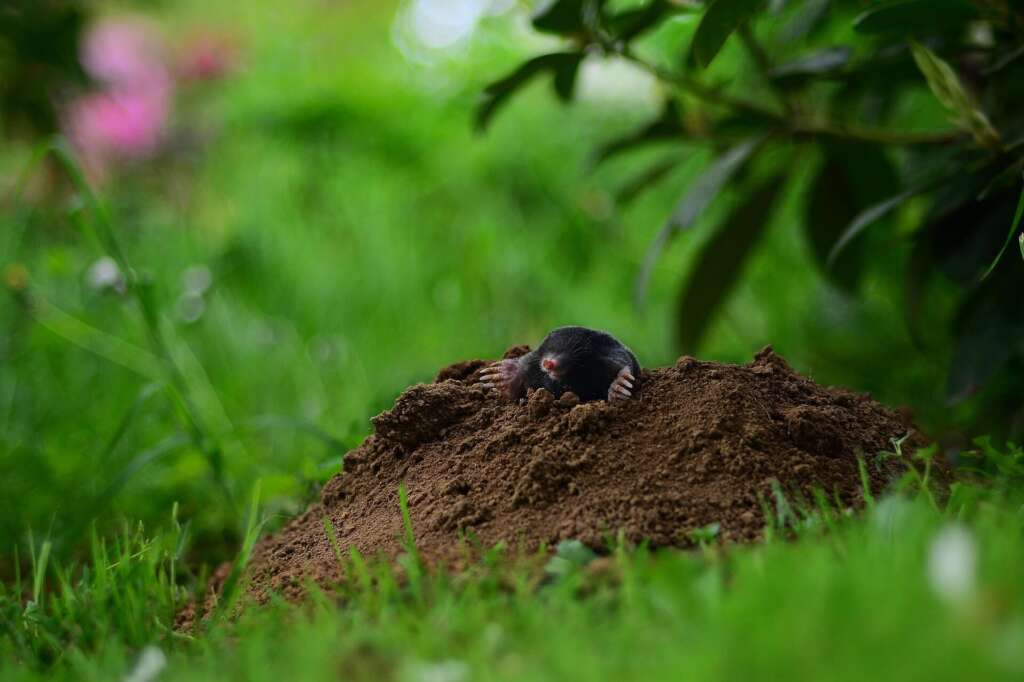 We are mole exterminators only.  Our business is set up to take care of removing any unwanted moles from your home or work.  We have all the right tools, we have the right strategies and we know the mole.  If you talk to other home or business owners in King County they will tell you that there is no one better at removing your mole problem than us.  Once we eliminate the moles then we build a custom plan to help keep your property safe. 
YARD MOLE REMOVAL KIRKLAND
We are highly knowledgeable and fully licensed in the puget sound.  Our staff of technicians and exterminators are fully trained in hunting moles and only moles.  If you have other rodent or bug issues, we can refer you to another company.  We focus on moles only so that we can trap, capture and exterminate moles here in Washington state without toxic substances that will not endanger your family or pets.  We serve King County every day because we are your neighbors and we know that your yard is important to you.  Give us a call and we can set you up with one of our expert technicians to come out and start taking care of your mole problem.