When it comes to moles on your property, removing them is not enough.  Down in the Puyallup Valley or up around Meridian, Got Moles? is your solution for keeping your garden, back yard or business safe.  Our technicians will start with a plan to eliminate them and then put together a plan to keep them from coming back.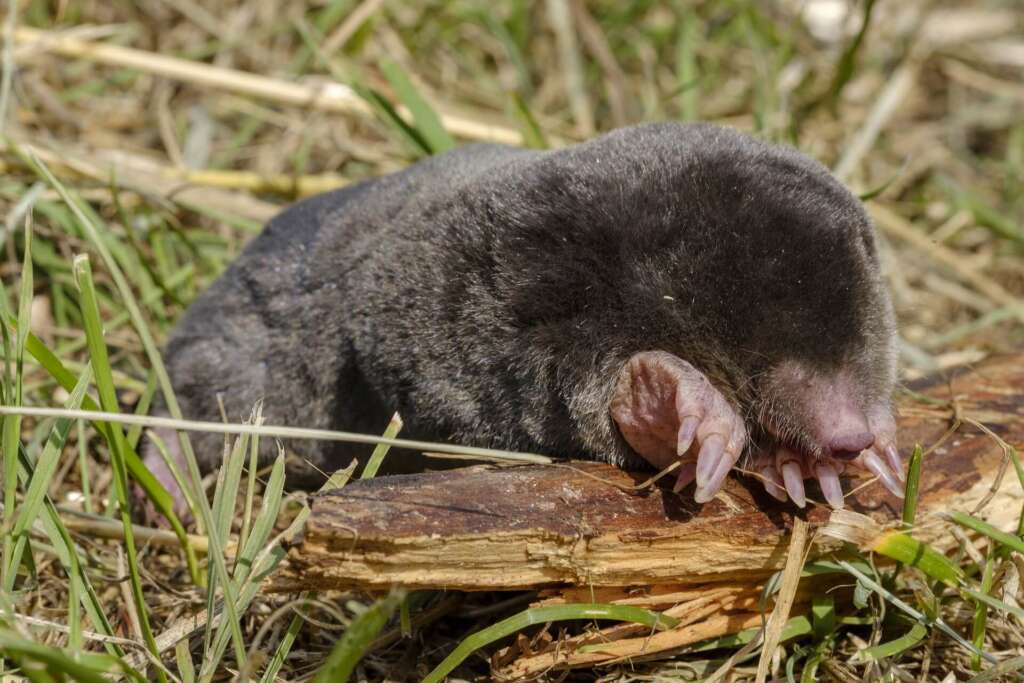 Our friendly and local technicians will start with the primary trip to your home to survey where and what the moles have gotten into.  At that time we will go over the options for removal of the pests and get to work.  But that is far from the end of our service.  On average, for the next month we will make 4 return trips to make sure that the moles have retreated across your property lines.  If your property attracts moles more frequently, we have additional subscripts at reduced monthly prices. 
YARD MOLE REMOVAL Puyallup
Got Moles? aren't exterminators or pest control workers.  Our technicians and our company are only here for moles.  Yes, we only work with catching Moles.  We use humane capturing techniques and avoid all the harmful chemicals, toxins and poisons to keep your family healthy.  Feel free to ask your neighbors around you in Pierce County.