Getting rid of the moles from your yard or property is the first step.  After that, we need to make sure that they cannot come back.  We are your neighborhood expert for mole control, trapping, and removal. We are the best team to ask for help when you have moles causing damage to your yard, but don't want to use toxic chemicals that will negatively affect your home or the people living there.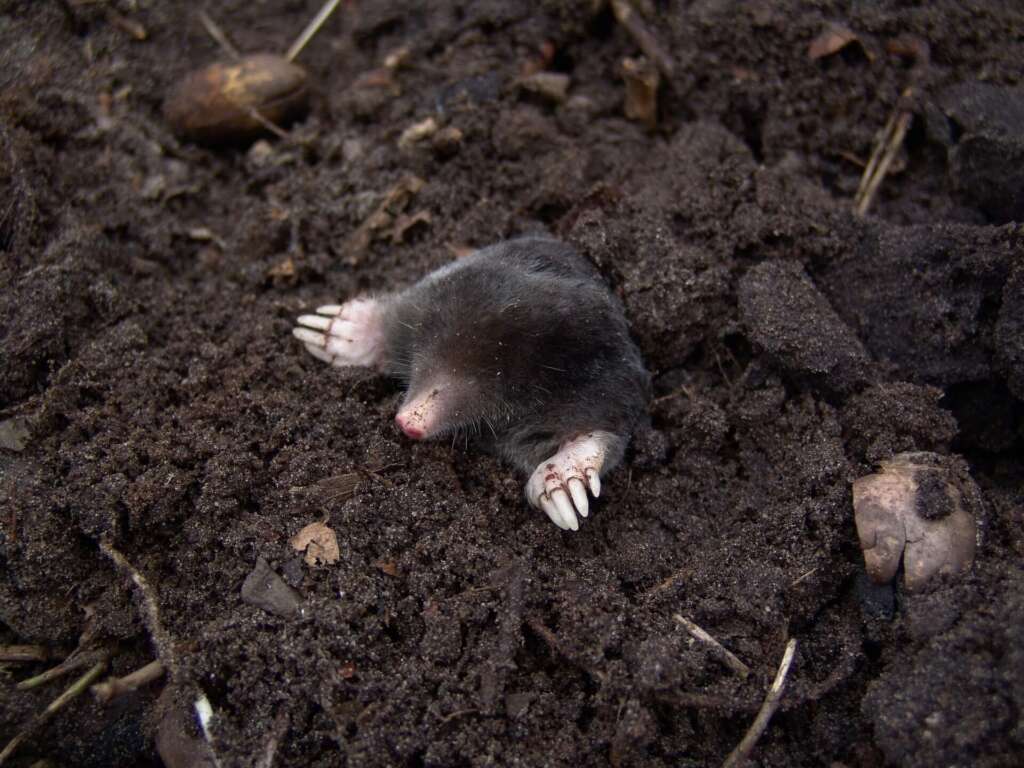 Mole In Yard Removal Redmond
Moles are a very large annoyance to anyone having to fend off a coming invasion of moles.  We have assembled a team of technicians who are highly trained professionals.  We Pride ourselves on being the leaders in the mole extermination industry.  We do not use any poisons or toxic chemicals that could harm your pets, your family or the area you live.  We want to keep cities like Redmond, Bellevue and Kirkland safe and healthy.
Yard Mole Service REdmond
Got Moles? is based here locally in King County.  What started as a struggle to keep moles from their own property exterminators, 'As seen on TV' products, tools from the hardware store and old internet legends.   But none of them could keep the moles away.  After realizing that trapping or catching the moles was more successful than hunting them, it wasn't long before we became known as "Mole Guys."  Now, Spencer leads a team of professional technicians in keeping your yard and garden safe.