If you ever notice some mounds of soil popping up in your garden for no reason at all, you might be dealing with an uninvited guest in your garden – moles! These mammals bury themselves deep within your garden as they like spending the whole day under the cool, moist soil.
The mole problem is prevalent all year round, with noticeably increased damage during fall and winter. Moles enjoy burying themselves under the soft, highly organic soil across the state, and residents of Buckley are surely not immune to such issues.
If you're one of those who struggle with keeping moles away from your precious garden, you should contact a professional to help address these issues as soon as possible. Got Moles is a trusted name in the Buckley community with years of experience catching moles with our proven, effective methods.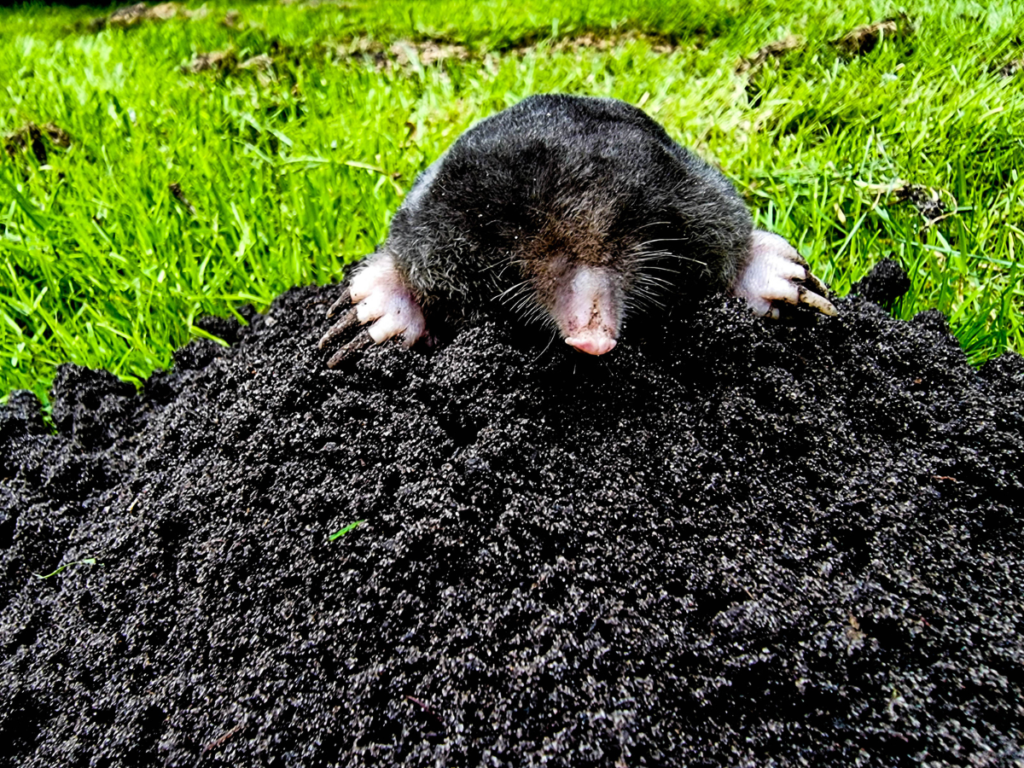 Yard Mole Removal Buckley
Got Moles takes pride in being the leading mole removal company in Pierce County and beyond. We are every household's go-to when it comes to catching the unwanted moles infesting their yards. Our team has been doing this for years and has solely dedicated our cause to catching moles, one molehill at a time.
Through our safe and environmentally friendly way of catching moles, we are able to fulfill our promise to our clients of having a mole-free yard in no time. We try to exterminate moles from your gardens in the most humane way possible, while still effectively performing our job.
Once you call us, we'll let you know of our current schedule in your area, add you to our calendar, and arrive at your place on the time and date we agreed upon. We'll then set up mole traps and work our magic from there. Gone are the days when your mole problems would keep you up at night for your ever-reliable team of mole exterminators is here!
Mole Control Service buckley
Leave your worries behind and contact Got Moles today for more information on our mole removal services in Pierce County. Our friendly phone operator is always available to answer your calls and inquiries. Just dial (253) 321-1024 and we'll take it from there.
If you ever find the moles coming back to your lawn after quite some time, you can also reach out to us and we'll be back to your property to help you catch your uninvited guests once again. No molehill is too big for your team here at Got Moles!