As a homeowner or business owner in South Hill, it would be a fairly safe assumption that one or two new little mounds have sprung up in your yard in the last few months.  If so, it sounds like you have moles.  You could take care of it yourself by looking things up online to see what can be done about them.  Most likely, you will spend time and money laying traps and poisons out to get rid of the moles.  But that will leave you with hours of backbreaking shoveling and not doing anything to solve the mole problem.  Using humane traps and a proven tactical strategy, we can not only prevent the moles from invading further and help build a good defense to keep your property safe.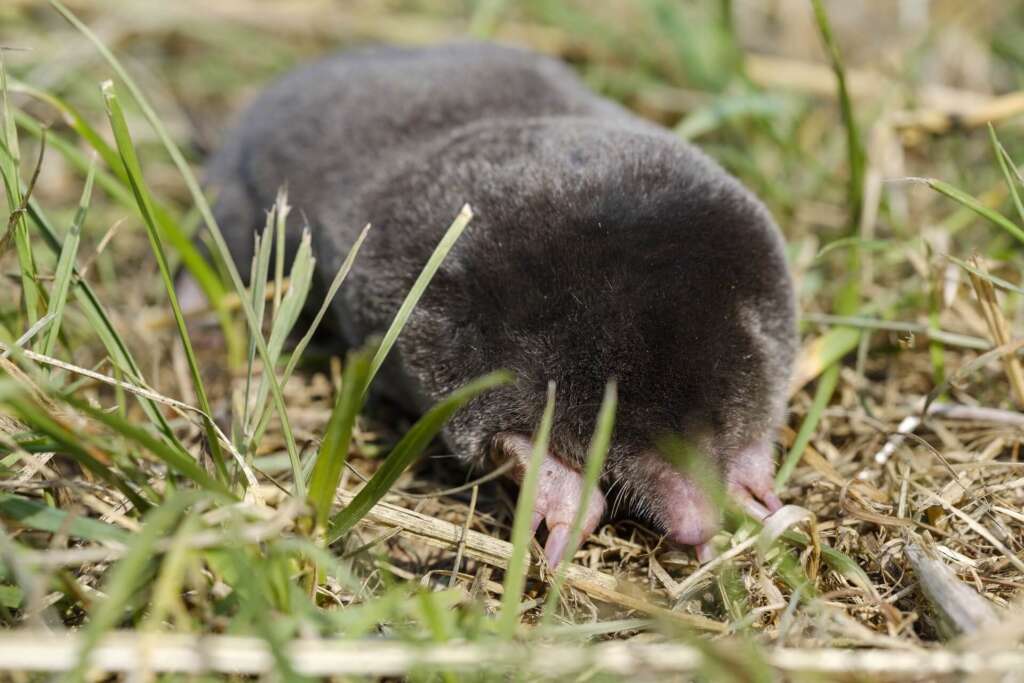 Yard Mole Removal South Hill
South Hill has a nice main street with a lot of quiet housing.  For some places, you can usually only get one or the other.  Coming from Enumclaw, Pierce County is just next door and we understand the area and layout of the town all too well.  We are not only expert mole exterminators but we know how to help keep your community mole free.  We specialize only in moles, unlike other pest control companies.  That means that we understand them and their behavior.  We also only use natural methods and substances so you don't have to worry about pets being put at risk.
Mole Control Service South HIll
We are firm in our belief that using unnatural chemicals or toxins for removing moles is wrong.  It is a danger to anyone putting the traps or chemicals out, pets and small children could be put at risk and they could damage your property.  We focus on humane and natural methods for protecting your home or office.  If you ask any of our customers in Puyallup or Tacoma, they will tell you that there is no better choice for catching moles in South Hill.