Got Moles is the best team of technicians to call for your mole control and removal needs. Based in King County, WA, we'd love to help trap and remove the moles terrorizing the yard or lawn of your Enumclaw home or business. We specialize in the removal and trapping of moles and moles only, because we have full confidence in our ability to get rid of moles every time without fail. While we may not be able to assist with other pests, we promise that if you have moles and turn to us for help, we will get rid of them for you with our techniques and expertise. Whether you have a small yard with just a couple of moles, or a large property with many moles spreading hills and tunnels all over the place, our team has the ability to get rid of all of them quickly and safely.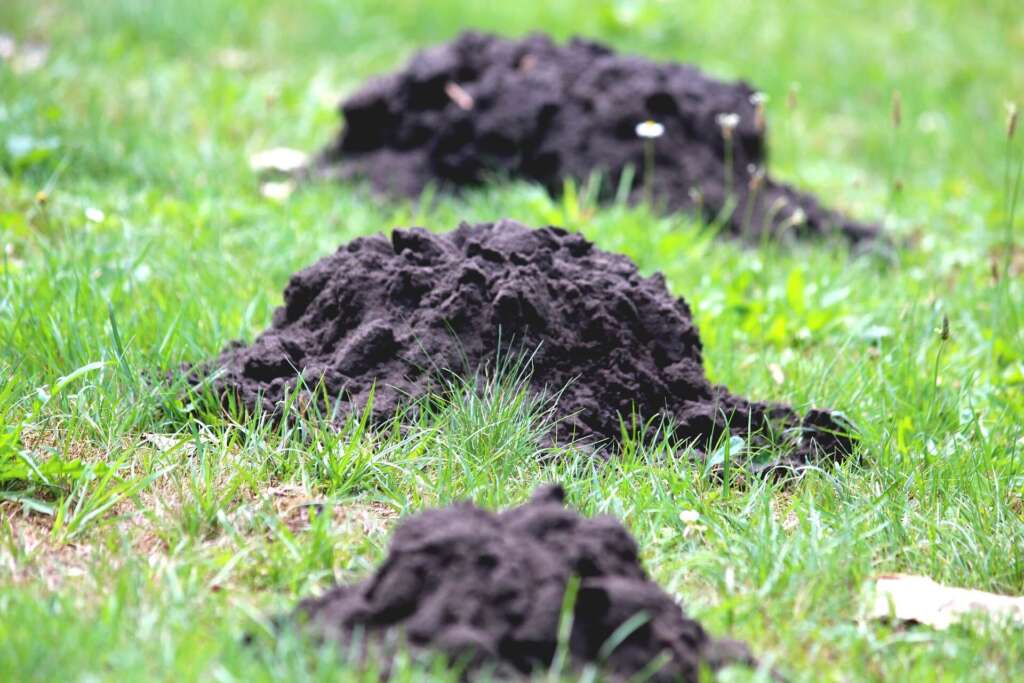 Yard Mole Removal Enumclaw
We use only humane and non-toxic methods for mole removal in your yard, so that you don't have to feel concerned about toxic chemicals in your yard hurting your family or pets. While we may not use the same methods as some other exterminators would choose, we are both confident in our ability to trap moles this way and feel that this is the best way to operate our business. Our many repeat customers across King County and Pierce County are proof that our methods work, and that our technicians are the best at what they do! Whether it's your Enumclaw home or commercial location that is plagued by moles, our technicians have the expertise and training to make sure that the moles are gone and help prevent them from coming back. While there's no one method to prevent moles from ever entering your yard, there are methods we can use that will help reduce the likelihood that they show up again next season. 
Mole Control Service Enumclaw
If you've got moles, Got Moles? is by definition the best place to call. There's no need to work with a generic exterminator that takes care of all kinds of pests, that may or may not know how to get rid of moles in Washington state. Instead, we recommend working with us as the true specialists who you can trust, to know exactly how to get rid of moles in your yard. We can even help set up barriers to prevent the likelihood of moles returning next year. Call us today!