A lot of people think that moles are creatures that hibernate during winter. However, that is very much not the case. They remain just as active during the winter months as they do in the spring and summer but, due to ground conditions in Washington State, we do not see the mole activity until the spring after the big thaw. Once the spring hits and ground temperatures cease to freeze, the tunnels begin to collapse and the damage has been done. Our experienced technicians understand how moles make their tunnels, permanent burrows, and molehills. When you give us a call, we arrive at your house and begin to figure out the who, what, where, and how, of the moles. Once we have surveyed the land, we can build a custom plan to help eliminate any moles in your property and prevent them from coming back.
Right, there is the reason why moles have been giving homeowners nightmares for years. Most of the time, a homeowner will not know that they have got moles until molehills start to pop up around their yard. Once the molehills start to appear, give your local and professional mole controllers a call! We will send out one of our mole experts to your home and build a plan to trap the critters that have gotten into your yard and keep them from coming back!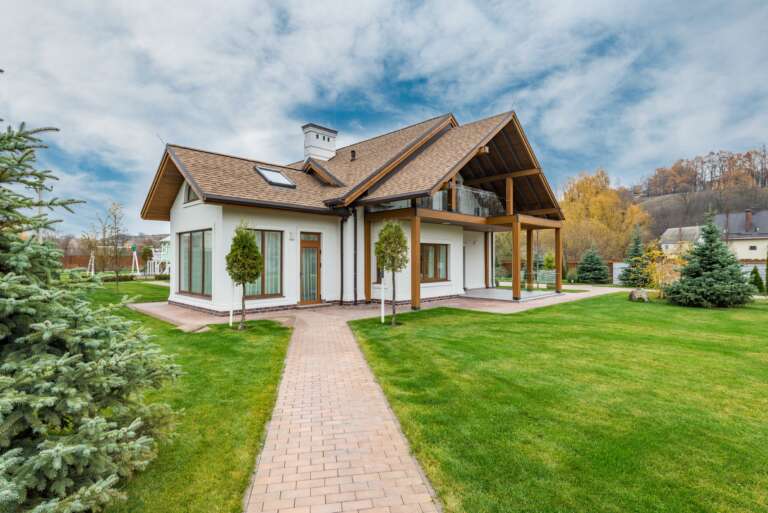 Branden posted this review for us, "I had been battling a mole for months on my own. Nothing I did was working. I had my own traps here and there but these guys avoided them all, having finally made a more permanent home up against the foundation of my house. It was time I called in a professional.  I set up an appt with Spencer at Got Moles and the customer service was top-notch. Sent appt request online and I got a call right away."  Turns out that Branden had set a trap the night before we got there and he had finally caught his mole.  Spencer did a walk of the property and given everything that Spencer could see, there were no more moles.  Spencer spent some time going over what to look for and where else to watch. 
One of the most beautiful things about Bonney Lake is the rolling hills leading to open fields.  But, open fields are a great way to have moles sneak their way into your yard or property.  With their shovel-like front paws, they can cut their way across your yard rather quickly.  At first sight of a molehill, give Got Moles? A call so we can come out and protect your yard.
If small mounds of freshly dug earth start to appear on your property, it is time to get Got Moles?  We are a locally owned company whose only goal is to help protect your yard from Moles.  We are a unique company in that we only work with moles, no other pets or insects. 
Rick posted this about our services, "I've used Got Moles three times now as I live on an acre. Got Moles arrived timely, checked traps on time, and removed the captured moles each time.   Highly recommend."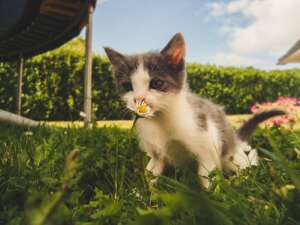 yard mole removal Bonney Lake
Give us a call and one of our highly trained customer service representatives can ask and answer many questions you could have about the process and what to expect.  After that call, if your yard is in fact in danger from the dreaded moles, we can send our expert technician out to do a walk of your property.  We also have a pricing guide that can give you a rough estimate of services by checking out our pricing page.
Luna had this to say about our service, "Very friendly guy from my experience, also very intuitive. Will be using this company in the future for all my pest needs. Highly recommended"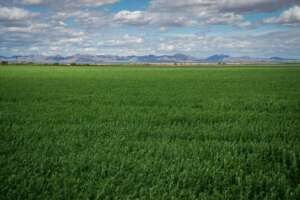 Our office is just a stone's throw away from the Pierce County border and Bonney Lake is practically in our backyard.  If you think that you might have a problem, give us a call. No one can help take away your mole troubles like Got Moles?