Mole Control maple valley
Having a local company that can come in and takes control of your mole issue involves two steps: removing moles from your yard and preventing them from coming back into your yard.  The great news is that the Got Moles headquarters is in King County and is not too far away from Maple Valley, just a quick trip down Highway 169.   Our process of taking control of your yard from moles starts with the very first phone call.  Our friendly and highly trained customer service representatives will start by asking questions to obtain the most information as we can.  If your yard qualifies and unfortunately you have moles, then we will set up a time to have one of our expert technicians come out to your home or property.   Once we walk the property, our technician will then put together a plan that is custom fit to your property. 
Often, moles are not the reason that your yard or garden is being treated as an 'all you can eat' buffet.  Moles' primary source of food are worms and other insects or bugs that are in the ground.  Moles very rarely decide too much on roots.  However, mole tunnels can be used by other creatures to get at roots and vegetables.   Before that turns into a long-drawn-out process, save your sanity and call the experts at Got Moles to keep your yard safe. 
After helping out Megan, she left us this review, "We had a mole we just couldn't get ourselves and it was wreaking havoc all over our yard. They were able to get two moles by putting traps in a strategic position. I would definitely hire again!"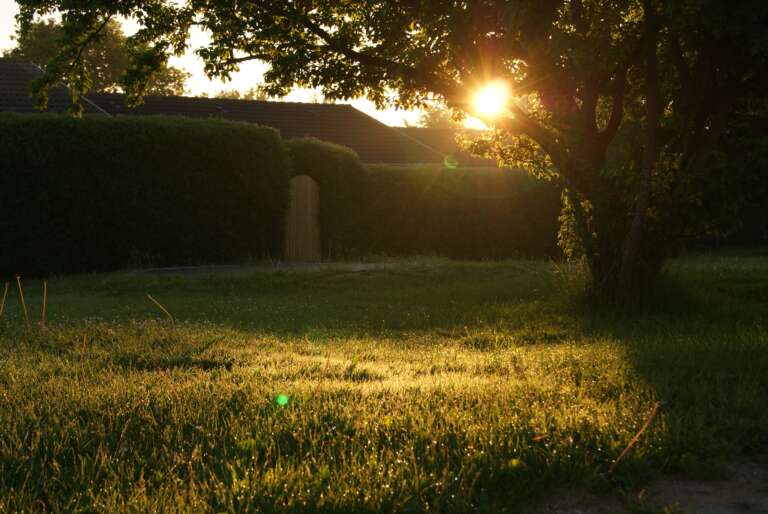 Happy customer Steven had this to say about our service, "Spencer was always on time when he said he would be there or updated me well in advance if he had to reschedule. He removed 2 moles from our yard and since then no new holes have popped up allowing me to finally have a nice-looking yard. I would highly recommend using his services, you will not regret it."
Mole in Yard Maple Valley
Each home or property gets a custom plan that will start right away once the technician right away.  We are a locally owned small business that understands the importance of safety for people, pets, and animals. The traps we use are the most humane they can be to remove the pest problem still.  We do not put down any chemicals that are toxic to poisons we do not want to put anything in danger, other than the mole.  After we get the traps set, we will come back weekly to help ensure that we catch all of the moles in or around your yard.
Moles are active all year round, even in the frozen months of winter; they do not hibernate.  The tunnel system that moles make can be rather complex and change in depth depending on what the mole needs.  Commonly, their traveling tunnels can run around a foot deep.  When moles start 'hunting' for their food, that is when they move closer to the surface, that is when discoloration of grass can start to appear, and of course, molehills.  
yard mole removal maple valley
Our company only works as mole control services, and no other pests.  We work exclusively in mole trapping.  We're your neighborhood mole experts and our goal is to be the most trusted mole exterminator in the Puget Sound area. We can visit your home or business right away to see what needs to be done and give you an estimate for the cost and how long we expect to work to ensure that all the moles are gone.
When you think that you might have a mole or moles on your property, the best thing you can do is call Got Moles?  The very first person you will speak to is one of our trained customer service representatives who will have a conversation about what your property is and what has been going on with it.  We will ask a bunch of questions to get as much information as we can and if your property sounds like it might have moles, we will set up a time to have one of our expert technicians come to your home.  Our technician will arrive at your property for the first time and do a walk-around tour and give it a hands-on inspection.  Once we have all that information, we can build a plan to get the moles and then keep them from coming away.  The plan we build can always be in flux so we can adapt as needed to what is happening in your yard.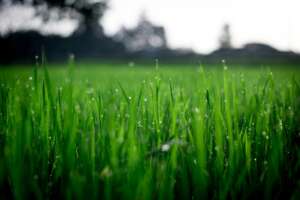 Jeanette post this review after we got her moles, "I
hired him to remove moles from my yard. I found him to be very professional, customer service oriented, knowledgeable, and affordable. I have been very happy with his service. I used someone else who was more expensive, and the customer service was not good. I highly recommend Got Moles for mole removal. You can't go wrong."
If you or someone you know has had strange discoloration in their grass and molehills sprouting up, give your locally owned and operated mole experts at Got Moles a call.