Do you have property in Kent, WA or the surrounding cities here in King County? If you do and there is any garden, lawn, or field on it there is a decent chance that moles will make their way in and start digging around. This may be a mild inconvenience if you have a large field that just has a couple mole hills on it, or a massive problem if they are getting into your active farmland or carefully maintained flower garden. Regardless of what type of area the moles are in, Got Moles? is the best mole control and extermination company to call in the Puget Sound. We have the most specially trained mole control, trapping and prevention experts in the Kent metro area. We use all-natural and humane methods that are both effective and safe, so you don't need to worry about your beloved pets being exposed to toxic chemicals due to artificial mole bait or poison being used liberally. We'd love to work with you and explain our mole control process and give you a bid for how long it will take based on the severity of the mole invasion, and the size and type of your property.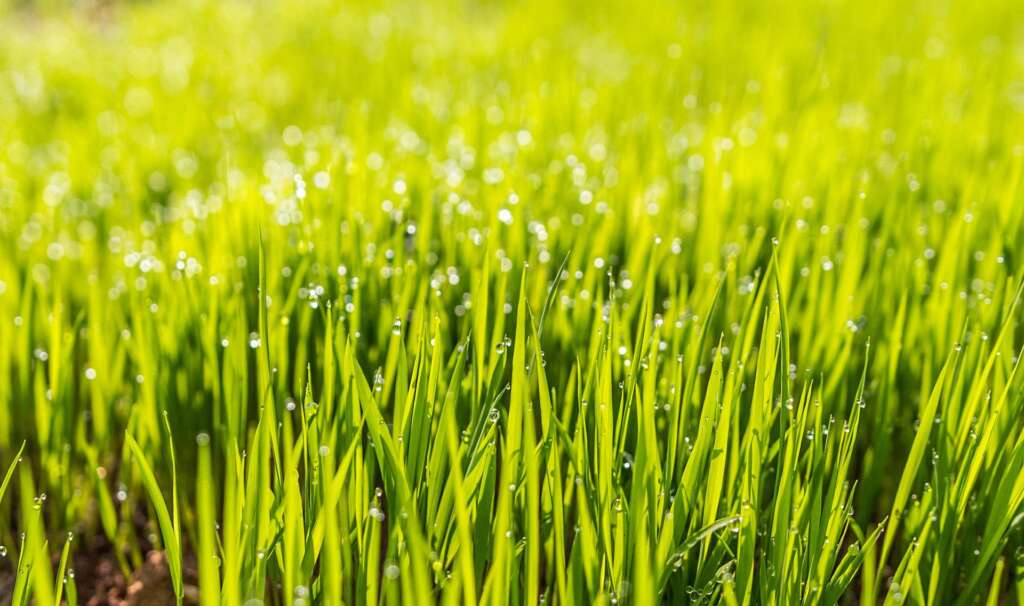 We specialize in mole pest services, and nothing else. We'll happily refer you to other great exterminators if you have an insect infestation, or other rodents that we aren't equipped to handle. We have laser focused in on being the best mole control service in the Kent and King County area, and are extremely confident in our ability to get rid of the moles plaguing your home or business because of it. We have developed our methodology to the point where we can guarantee that your moles will be gone after we come through and do our thing. As mentioned above, we don't use any toxic chemicals or dangerous tools in our process to ensure that there is no risk of harm to your family, pets or beloved garden plants. We visit and do mole control work for homeowners and businesses in King County every single day and are a locally owned, veteran owned business. Our crew and owner live here too and our goal is to be your neighborhood mole control expert. We can guarantee mole removal for your property, and while we offer prevention services and hope that the moles don't return we are always happy to come back again if moles find their way in next year. We'd also love to be your go-to referral for anyone you know who finds a mole hill in their lawn. 
Mole Control Service Kent
As mentioned above, we not only offer mole control services but also have methods to help prevent them from returning. While it's difficult to completely guarantee that a mole won't find its way into your yard or field next season, especially if you have a very large property, we can help ensure that your most valuable areas of your outdoor property are unlikely to have moles again. We can always come back next year if you get new moles again, but our goal is to make your life easier and not maximize profit.
If you were to talk to any of our past customers in King County, we believe most or all of them would tell you that Got Moles? is an excellent option. Just look up our reviews on Google and you'll see that. If you have an outdoor property with a mole problem, call us at Got Moles? today or fill out our online form.