If you have moles invading your lawn or property in Bellevue, Got Moles is the mole exterminator and control company to call. Specializing in mole control and removal for your yard, Got Moles has the best technicians with years of experience and expertise in mole trapping and extermination. Based here in King County and locally owned, Got Moles' team would love to visit your property and make a plan to capture and get rid of the moles damaging your property or garden. We guarantee our ability to get rid of the moles without using poisons or other substances that could harm your pets or family. While we will refer you to other companies for any other type of pest, we are the best company to call for your mole issues as we specialize in just that. Regardless of the size of your property, yard, or garden, we have the ability to get rid of them and ensure that there are no more moles in your lawn.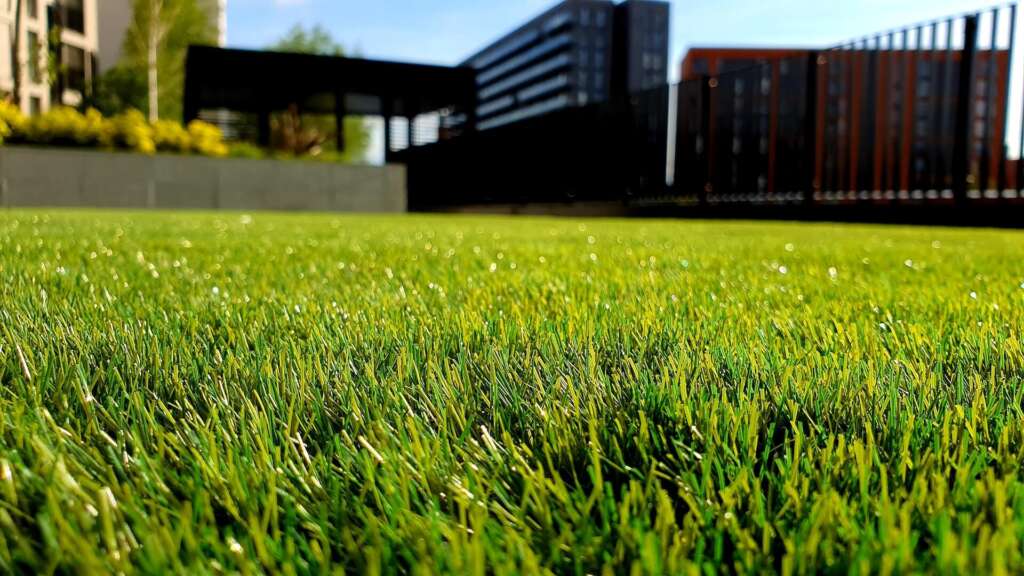 Yard Mole Removal Bellevue
We only use non-poisonous, and human tools and tactics for getting rid of moles. While we do exterminate moles we do so without excessive pain or toxic chemicals, so you don't have to feel concerned about your family or pets being exposed to dangerous substances or worry about excessive cruelty to the moles. We are highly confident in our ability to trap moles with our methods and firmly believe that this is the best way to handle mole issues. We have dozens of recurring homeowner customers in King and Pierce counties as verification that our strategies are effective and that our mole exterminators are highly knowledgeable. Whether it's your home or business being beset by moles, we have the proper licensing and knowledge to make sure that the moles are gone and help set up prevention methods that can help keep moles from coming back. It's difficult to completely prevent moles from ever finding their way into your lawn, but there are a lot of great ways to discourage moles from choosing yours that we can help implement. If they do come back, it's often even quicker for us to take care of them the second time around since we will know your property, and know that the only moles there are new. 
Mole Control Service Bellevue
When it comes down to it, if you have moles causing damage to your lawn or garden, you have to call Got Moles. Unlike general exterminators that may use toxic chemical applications regardless of the situation or pest bothering you, and don't have the specific practice in getting rid of moles that we do, you can trust us to do the best job in mole extermination for your money. We are the expert specialist service you can put your trust in for mole removal in Bellevue. Call today or fill out our online form to get scheduled!