Are you a homeowner, business owner, property manager or landlord in the Federal Way area or elsewhere in King County? If so, there's probably at least one lawn area, flower bed or landscaped portion as it's so easy to grow a beautiful lawn in the Pacific Northwest climate. Unfortunately, a well-manicured lawn or landscape area is the perfect area for moles to live in. They love the earthworms that hang out in healthy, moist soil and a nice lawn is exactly where they want to be. This means that if you have a home in Federal Way, there's a very good chance that sooner or later, a mole will find its way to your yard and make its home there with lots of tunnels. If you have a mole (or several of them) Got Moles? is the best company to call or contact to take care of the problem. Our expertly trained and highly knowledgeable mole control technicians are the best team to call for your mole control needs. We use only natural, low risk and non-toxic mole trapping and extermination tools and techniques so your family doesn't need to worry about accidentally ingesting toxic substances or a pet being injured or poisoned. We would be happy to talk to you on the phone and explain how we go about getting rid of moles, and schedule an appointment with you so we can visit your property and make a plan for mole extermination.  
Yard Mole Removal Federal Way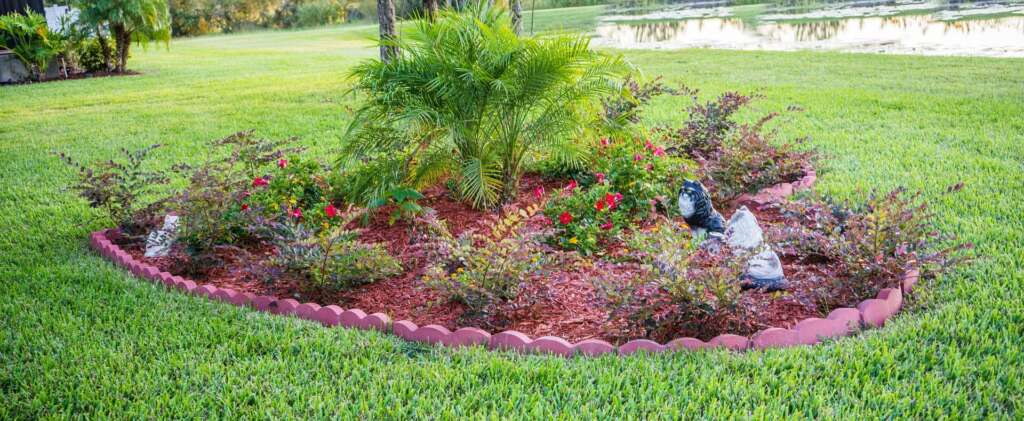 Our crew is highly skilled in mole control and removal, and we have focused in on that over any other kind of extermination. If you have a wasp infestation, rats in the attic or other kind of pest that isn't a mole, we will refer you to other pest extermination companies that will be able to help you out. However if you have a mole problem, we firmly believe that we are the best company to choose to solve it. We have developed our special mole control process to the point where we can guarantee that your moles will be gone when we finish with your property, every time. Once again, we are against using toxic poisons or baits to kill moles due to the risk of harm to your family and pets, along with their ineffectiveness in all honesty. As Seattle.gov notes, grain based baits are often ignored by moles entirely, and chlorophacinone options are generally ineffective for killing moles while being potentially harmful to children and pets. Meanwhile stronger substances like zinc phosphide and strychnine baits can be fatal for children and should never be used. In the end, the litany of risks and problems with baits and poisons available on the market led us to eschew them entirely and use our own methodology for capturing and exterminating moles that is both safer and more effective.
Mole Control Service Federal Way
Still not sure if Got Moles? is the best company to call for your mole problem? Don't take our word for it! Just look up our reviews on Google and you'll find that our past customers love us. Call us today to get started.