One of the interesting facts about moles is not only that they can live for two to six years but that they are commonly a nomadic creature.  However, should you yard or property in Centralia or the surrounding Chehalis River basin, if a mole feels that your yard is comfortable, that will become their new home.  If your yard has the right mix of worms, roots and good old digging dirt, you now have a new friend who is not going anywhere. That is when Got Moles? comes to your aid.   Our highly trained staff of exterminators will lay humane traps without any chemicals or poisons to help keep your yard mole free.  
We visited our friend Rick in Pierce County and this was what he had to say about our services, "I've used Got Moles three times now as I live on an acre.  Got Moles arrived timely, checked traps on time, and removed the captured moles each time. Highly recommend."
You should contact Got Moles if you discover molehills in your Centralia garden, lawn, or field. We have a team of  professional exterminators on our crew, and we specialize in mole extermination, control, and removal services here in Pierce County. We are highly knowledgeable and completely licensed for mole control and eradication in Puget Sound. We completely specialize in controlling moles and no other pests, therefore we will perform a fantastic job getting rid of the moles infesting your home and will refer you to other top-notch pest extermination businesses if you have other rodents or bugs.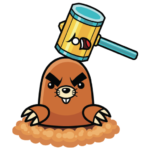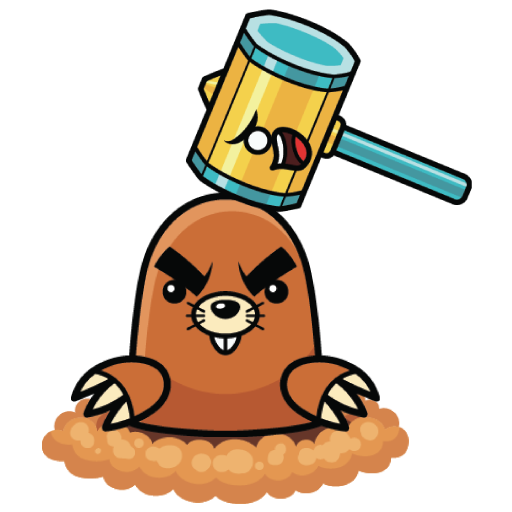 yard mole removal Centralia
We can successfully trap, capture, and exterminate moles here in Washington State without the use of dangerous pesticides because we are completely confident in our abilities to do so. We are situated locally in the Puget Sound region, provide daily services to Pierce County, and are also locally owned. That means if you start noticing mounds in your yard, we're your local mole removal company and we'd love to be your first call for mole problems. We'd be pleased to send one of our professionals to your home to explain how we'll remove your moles and to let you know how much time we'll need.