Our business and homes are here in the Puget Sound on the south end of King County in Enumclaw.  Being the local experts, we want to be your go-to service provider for all things to do with moles for your home.  It all started in Spencer's yard, trying to keep the moles out.  As time went on and he learned more, word got out around the neighborhood that he was having success.  Not long after that, he was known as the 'Mole Guy.'  Realizing that he had something great, he established Got Moles to take care of all his neighbors, not just the people down the street.  
 In Renton, we know that there are a large variety of homes and yards and that means there is no "one size fits all" answer to the mole problem. If you think that your yard might have been invaded by moles, give us a call and set up a time to have one of our expert technicians come out, walk your yard to understand what we can do for a solution to your mole problem.  
Jeanette posted about our services after we went out and she said, "I hired him to remove moles from my yard. I found him to be very professional, customer service oriented, knowledgeable, and affordable. I have been very happy with his service. I used someone else who was more expensive, and the customer service was not good. I highly recommend Got Moles for mole removal. You can't go wrong."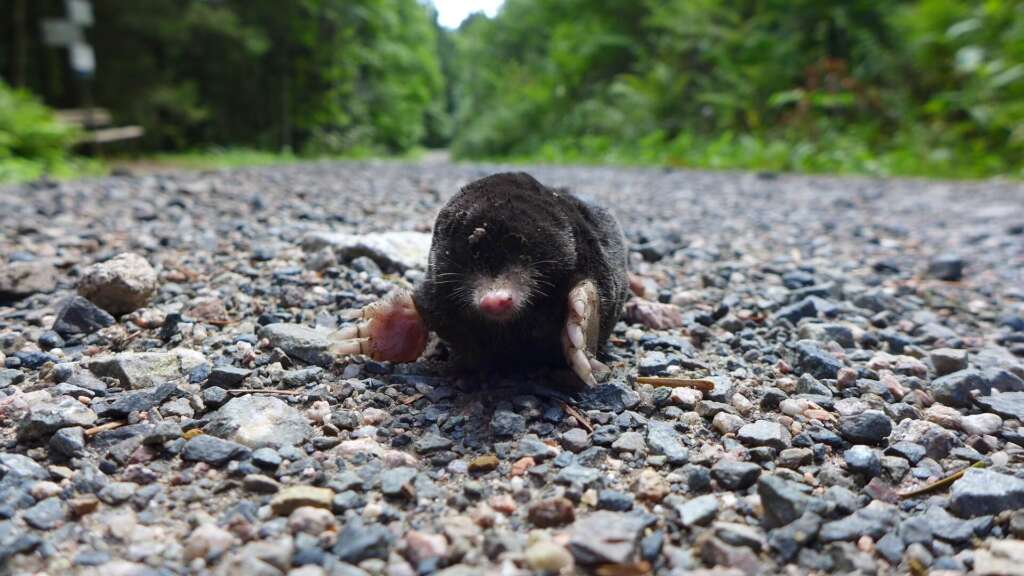 Mole In Yard Removal Renton
Operating in King County and with our owner coming from Enumclaw, Got Moles? is the local and veteran owned neighborhood mole exterminator you need when moles invade your treasured garden or lawn. This method is all natural and highly effective, so you don't need to worry about your family or pets coming to any harm due to our mole removal methods. If you have an unrelated pest problem, we unfortunately will have to refer you to another exterminator who can cover that need. However this was an intentional choice by us at Got Moles? because we wanted to be able to guarantee that we can get rid of your moles every time, and we have achieved that as our many customers can attest.
Yvonne called us when she knew she had a mole and had this to say, "Spencer caught the one mole that was destroying my yard. Did several follow-up visits to make sure there were no others. Great communication, he always showed up as scheduled. Made sure the traps were secured and protected so my dogs were not at risk."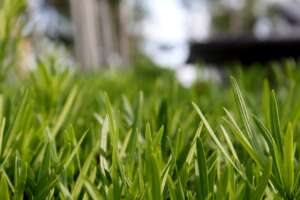 Do you know what some of the signs of moles are?
Areas of dead or discolored grass

Ridges of raised ground across the yard

Areas of loose or squishy soil

An new crop of sudden weeds as the moles have detached plant roots and weeds are starting to take over

Raised mounds of dirt (that are known as molehills) that are usually no taller than 6 inches
What do you do when you see the signs of moles in your yard?
Call Got Moles? we can help!
We specialize in Moles.  In fact, the only thing we do is mole removal and extermination.  We firmly believe in only using humane and natural methods for mole capturing. No toxic chemicals or other dangerous methods for mole removal for us! We do kill moles, but we do so in the most humane way possible without using toxic substances that could harm your home's pets, residents, or garden plants. We are completely assured in our methods and ability to capture the moles you are needing to get rid of, and believe that this is the best way we can operate our exterminator business.  If you live in the city of Renton, whether you are up on the hill or downtown, we have the solution to your mole problem.