Moles are a common enemy of homeowners all across the Sumner area. They destroy the overall appeal of your green and well-maintained property with their never-ending digging and mounding.
With their ability to dig and crawl underground, they can be hard to catch and eliminate, especially if you do not have the proper tools and knowledge to do so. Luckily, there are services that can help you get rid of moles without going down and dirty in the mud. Got Moles of Sumner, for example, is a top-rated service providing fast and efficient mole removal service across the city.
Got Moles? Contact Got Moles and get rid of your biggest problem with your backyard today.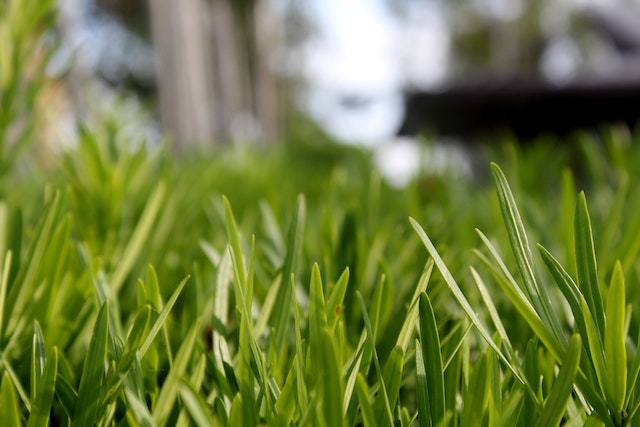 Washington moles typically start breeding from winter all the way to early summer. During this time, they can give birth to around three up to five pups. A female mole can give birth once a year, but its average life span is around four to six years. Doing a quick math will tell you how many moles can invade your yard if left untreated.
Moles usually eat insects. However, the Washington mole has a slightly different diet from the others. It also eats earthworms, plants and more. This means moles can also be a threat to your garden plants.
Why wait for moles to start reproducing in your yard if you can reach out to the experts and get rid of them right away? Here at Got Moles, we've mastered the act of catching and eliminating moles that won't harm you or your family. All you have to do is let us know how big your property is, where you're located, and let us handle the rest.
Mole Control Service Sumner
Having a peaceful and well-maintained home in Pierce County doesn't have to be that hard. Whether you're a new homeowner in the area or have been living here for years, moles will continue to be a problem for you if you don't have an expert do something to put an end to the mole infestation.
Find out why more and more homeowners in the county trust Got Moles today. Be one of the countless homeowners in Sumner who have entrusted their yards to us throughout the years. Don't let moles fully invade your well-maintained yard and have us out there today. You may reach us at 253-31-1024. Don't hesitate to call us whenever you need our service.